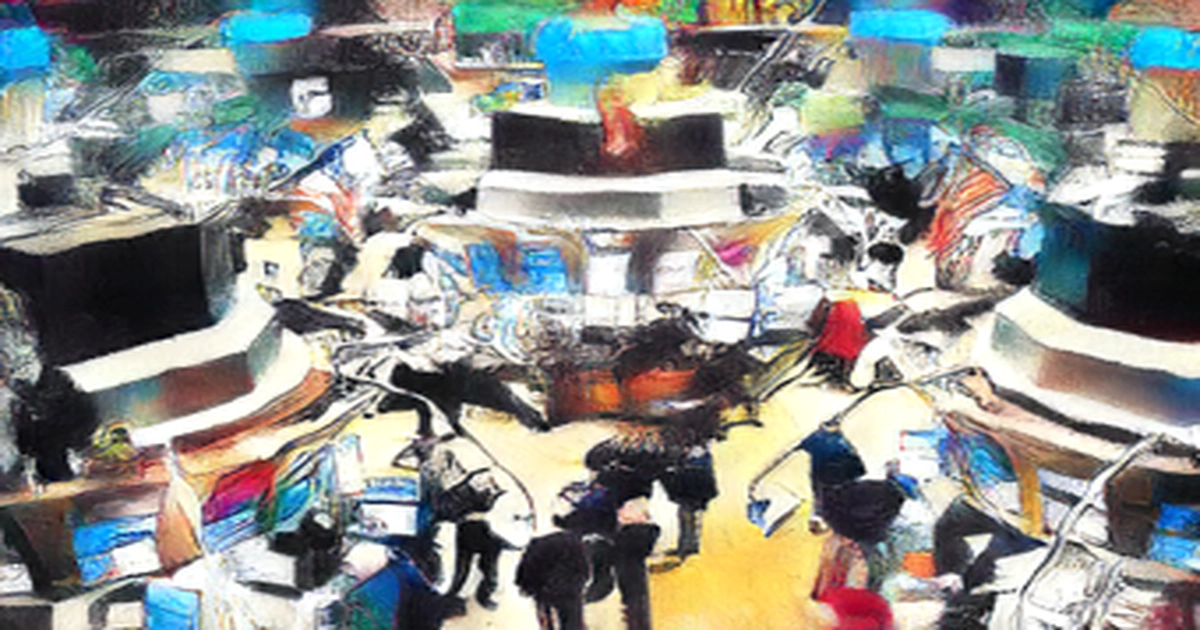 NEW YORK, New York -- Stock markets traded lower on Easter Monday, while most markets were closed for the Easter long weekend.
U.S. stocks fell as bond markets fell on the back of rising U.S. Treausry yields.
Zachary Hill, head of portfolio management at Horizon Investments, told CNBC Monday that the bond market is simply too high, keeping investors that would otherwise capitalize on the recent increase in long-term bond yields on the sidelines.
We expect mega cap tech and the most expensively valued growth sectors of the equity market to remain under pressure until bond market volatility subsides. The Dow Jones industrials weakened by 39.54 points or 0.11 percent to close Monday at 34,411. The tech-laden Nasdaq Composite gained 18.72 points or 0.14 percent to 13,332, an increase of 18.72 points or 0.14 percent. The Standard and Poor's 500 fell 0.90 of a point or 0.02 percent to 4,391. The US gained on the rise in yields as the euro plummeted to 1.0780 by the New York close Monday. The British pound fell to 1.3007. The Japanese yen pushed past its 20 year low to last trade at 126.96.
The Canadian dollar traded sideways, last quoted at 1.2620. Australian and New Zealand dollars were sold off, closing at 0.7347 and 0.6725.
In Japan, the Nikkei 225 fell 293.48 points or 1.08 percent to 26,799. In Seoul, South Korea, the Kospi Composite went 2.88 points or 0.11 percent to 2,693.