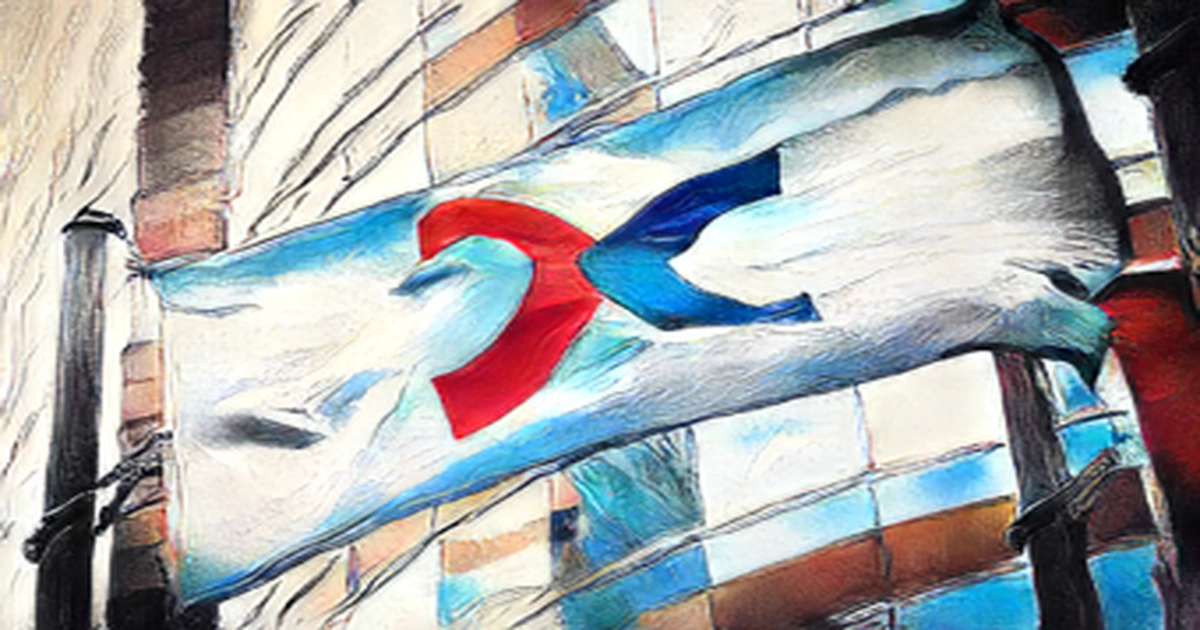 Bond markets were under pressure because interest rates continued to rise on inflation fears. The two-year U.S. Treasurys were trading 2.49 percent higher than the 10 year yield of 2.41 percent on Monday.
Kevin Cummins is the chief U.S. economist at NatWest Markets, who said the Fed would hike by 50 basis points in May, June and July, before dialing the pace back a bit by 25 basis points hikes at the September, November and December meetings.
The funds rate is expected to be in restricted territory by the end of 2022, with 2.50 -- 2.75% at the end of 2022. China's Shanghai Composite gained 30.52 points or 0.94 percent to close Monday at 3,282. In Japan, the Nikkei 225 added 70.49 points or 0.25 percent to 27,736. The Australian All Ordinaries advanced by 33.00 points or 0.42 percent to 7,818. In New Zealand, the S&P NZX 50 went against the trend, dropping 36.24 points or 0.30 percent to 12,053. The Hang Seng was ahead more than 350 points in the late afternoon of trading in Hong Kong.
The U.S. dollar was quiet during the Asian trading zone Monday. The euro was softer, falling to 1.1037. The British pound went up a bit to 1.3130. The Japanese yen was little changed at 122.55. The Swiss franc slid to 0.9254.
The Canadian dollar was up to 1.2498. The New Zealand dollar was a bit higher at 0.6936.