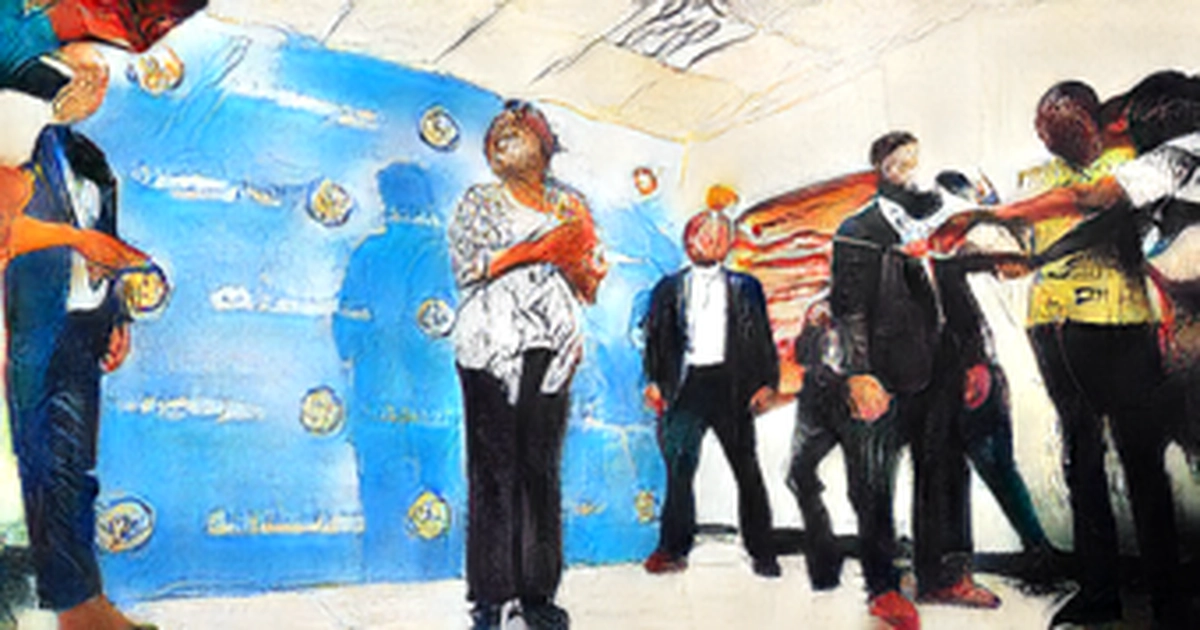 The U.S. ambassador to the United Nations, Linda Thomas-Greenfield, was in Accra, Ghana, on Friday. Most African countries have tried to stay out of Russia's fight with Ukraine, but have still suffered its consequences.
Ahead of a trip to Uganda and Ghana this week, the US ambassador to the United Nations Linda Thomas-Greenfield said in an interview that she wanted to find solutions, not assign blame, over a food insecurity crisis that has been on the African continent since Russia's invasion of Ukraine. After arriving in Uganda, she warned African countries that there were red lines they should not cross. Countries can buy Russian agricultural products, including wheat and fertilizer, according to The Associated Press. She added that if a country decides to engage with Russia, where there are sanctions, they are breaking those sanctions. We caution countries not to break the sanctions, because then they stand the chance of having actions taken against them, said Ms. Thomas-Greenfield. Most African countries have tried to stay out of Russia's fight with Ukraine. They have suffered its consequences. Russia and Ukraine are major exporters of grain to African countries, and rising prices have hit families hard because of the war, which has been compounded by droughts, conflict and the lingering economic effects of the epidemic. Hundreds of millions of people in Africa don't have enough food to eat. Nearly a million people are at risk of dying in one region alone, according to the humanitarian aid organization Alima, the Sahel, a vast tract of land south of the Sahara. How effective is Ms. Thomas-Greenfield's warning? Even if African countries are punished for buying Russian oil, some may decide it is worth it. Food prices are still higher because of the constant increase in fuel price increases and shortages.
On a trip to four African countries last month, Russia foreign minister Sergey V. Lavrov denied Russian responsibility for global food shortages, instead blaming Western sanctions on Russia for keeping its grain from reaching markets. Western officials have repeatedly said that entities involved in the trade of Russian agricultural products are not in violation, and Ms. Thomas-Greenfield stressed before her Africa trip that the sanctions do not bar exports of Russian agricultural products.
Russia's message continues to circulate. After Ms. Thomas-Greenfield's visit, Yoweri Museveni, the Ugandan president, said on Twitter: If they really want to help Africa, they should consider separating us from the sanctions in a war where we are not participating. The post showed a picture of himself with Ms. Thomas-Greenfield.