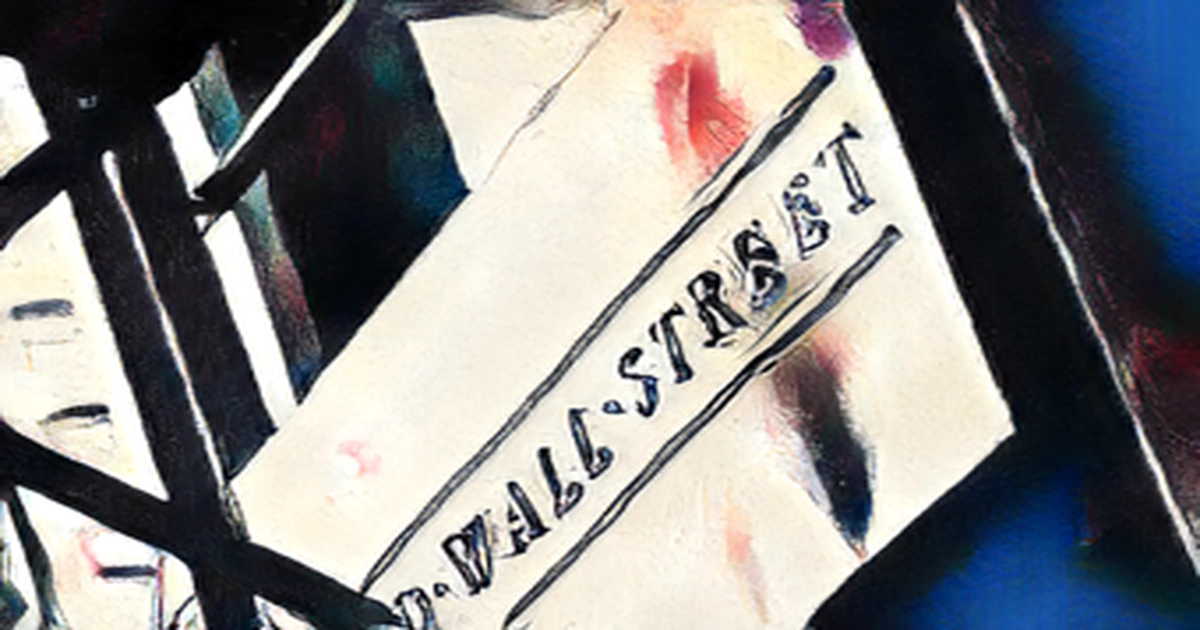 NEW YORK, New York -- U.S. stocks bounced higher on Tuesday, adding to global demand for stocks that began earlier in the day in Asia.
Jim Paulsen, chief investment strategist at the Leuthold Group in Minneapolis, told Reuters on Tuesday that with the recent lows, you sort of did wash out the sellers. You're seeing the old leadership bounce back a bit, giving people a little support that may be the worst is over.
Economic and earnings data has remained fairly good, under all of it, according to Paulsen.
Technology stocks were the best at the end of the day with the Nasdaq Composite rising 270.36 points, or 1.95%, to 14,108. The Dow Jones Industrial Average gained 254.47 points, or 0.74%, to 34,807. The Standard and Poor's 500 advanced 50.43 points, or 1.13%, to 4,511. The U.S. dollar fell sharply Tuesday, almost across the board. The Japanese yen was the exception.
The British pound was up to 1.3262 by the New York close Tuesday. The euro, which had fallen below 1.1000, recovered to end around 1.1028. The Swiss franc increased to 0.9331.
The Canadian dollar went up to 1.2572. The Australian dollar was sharply higher at 0.7466. The Japanese yen weakened sharply against the trend to 120.83.
The CAC 40 climbed 1.17 percent on overseas equity markets in Paris, France. In Germany, the Dax was up 1.02 percent. London's FTSE 100 gained 0.41 percent.
In Hong Kong, the Hang Seng surged 667.94 points or 3.15 percent to 21,889. The Nikkei 225 advanced by 396.68 points or 1.48 percent to close Tuesday at 27,224 in Japan. The Australian All Ordinaries gained 61.80 points or 0.82 percent to 7,620. In New Zealand, the S&P NZX 50 climbed 26.94 points or 0.22 percent to 12,204.