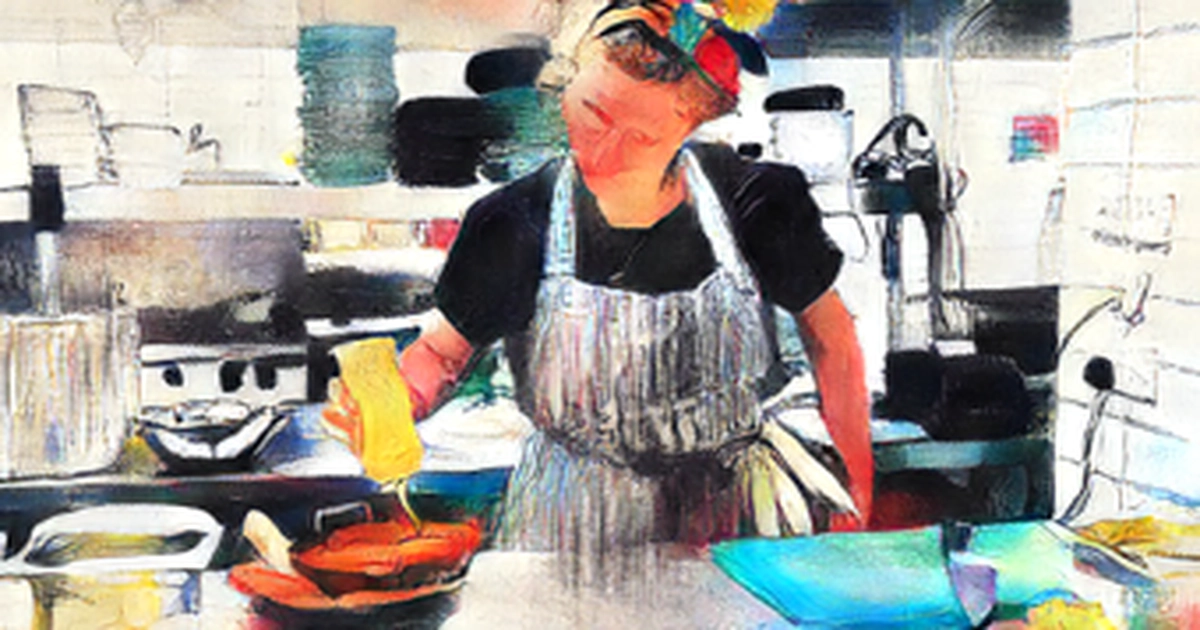 The menu at The Canteen in southwest England doesn't let diners know how much a dish costs. They can also check its carbon footprint.
Only 16 g of CO2 emissions are caused by the carrot and beetroot pakora with yoghurt sauce. The aubergines with a miso and harissa sauce with tabbouleh and Zaatar toast caused 675 g of carbon dioxide.
The menu at a vegetarian restaurant in Bristol includes a comparison with a dish that it does not serve: the emissions from a UK-produced hamburger.
Three kilos for a burger, wow! I can't believe it, a 37-year-old diner sipping a beer outside the sunshine, exclaimed Enyioma Anomelechi.
A real beef burger's emissions are 10 times more than the amount of its vegan alternative. The carbon footprints of businesses and consumers have been put under scrutiny as countries attempt to limit global temperature increases to 1.5 degrees Celsius and to achieve net-zero emissions by the year 2050.
In July, the Canteen became the first restaurant to agree to put its carbon footprint on the menu under a campaign spearheaded by UK vegan campaigning charity Viva!
The move was a way to see what we are doing, to understand and improve ourselves. The average British person has an annual carbon footprint of more than 10 tonnes, according to UK government figures.
Britain set a goal of reducing emissions by 78 per cent by 2035, in order to meet its international climate change commitments, compared to 1990 figures.