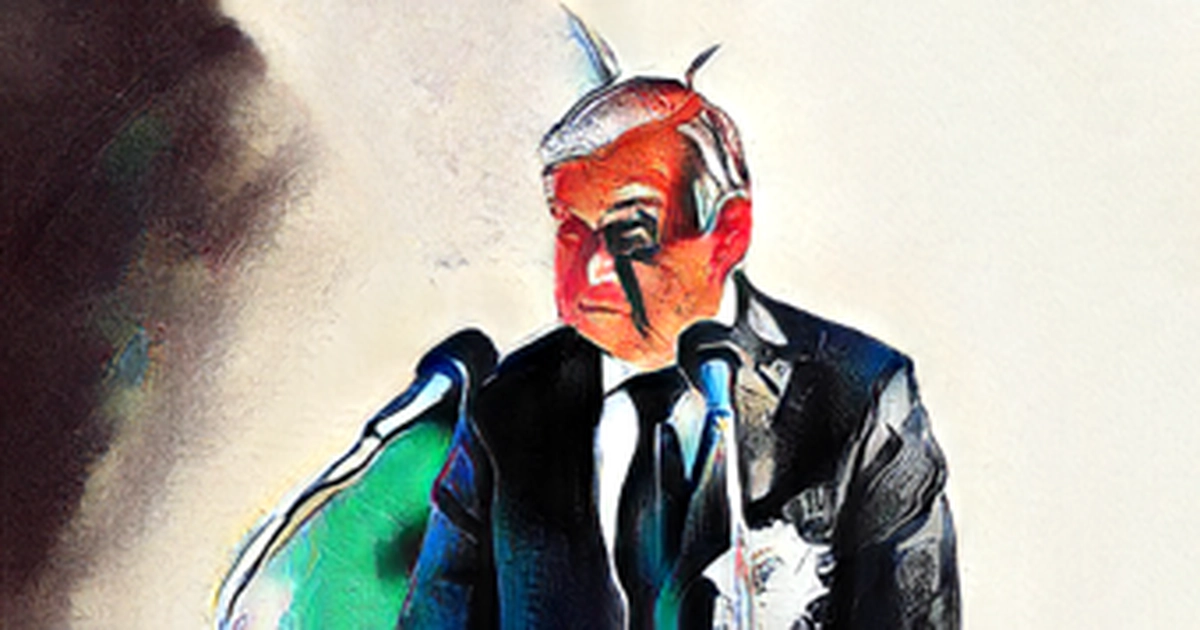 HIROSHIMA Kyodo U.N. Secretary General Antonio Guterres warned on the 77th anniversary of the atomic bombing in Hiroshima that a new arms race is accelerating and it is completely unacceptable for countries with nuclear weapons to admit the possibility of using them.
Guterres was the first U.N. chief to visit Hiroshima since 2010. He plans to meet with atomic bomb survivors, meet with Mayor Kazumi Matsui and visit the Hiroshima Peace Memorial Museum in western Japan.
The Middle East, the Korean Peninsula, Russia's invasion of Ukraine, and more are some of the crises with grave nuclear undertones that are spreading fast, Guterres said at an annual memorial in Peace Memorial Park.
Likely on his mind were developments in Russia, where President Vladimir Putin ordered nuclear forces into high alert soon after launching a war in Ukraine in February, in North Korea, which is preparing for a seventh nuclear test, and in Iran, which according to the International Atomic Energy Agency, is making progress in its nuclear ambitions.
In June, Guterres said that participants in Vienna met to develop a road map for a world free of doomsday weapons, as well as the first meeting of parties to the Treaty on the Prohibition of Nuclear Weapons. He called on state parties in the Nuclear Non-Proliferation Treaty that are meeting in New York to review the pact's implementation to work urgently to eliminate the stockpiles that threaten our future. We must keep the horrors of Hiroshima in view at all times, and recognize that there is only one solution to the nuclear threat. Guterres said that they didn't have nuclear weapons at all.
The U.N. chief has urged young people to finish the work started by Hibakusha, or survivors and others who have been physically affected by nuclear radiation in Japan, and to heed their message.
Among the other events on his itinerary in Hiroshima are a meeting with Japanese Prime Minister Fumio Kishida and a sit-down with a group of young people.
Guterres arrived in Japan on Friday for a four-day visit. He is scheduled to meet with Foreign Minister Yoshimasa Hayashi and have an audience with Emperor Naruhito in Tokyo on Monday.
In 2018, the former Portuguese prime minister became the first UN secretary general to attend an annual memorial ceremony in Nagasaki, which suffered atomic bombing three days after Hiroshima in 1945.
In 2010, Guterres' predecessor, Ban Ki Moon, visited Hiroshima for the year's Aug. 6 anniversary and became the first U.N. chief to attend the memorial ceremony.