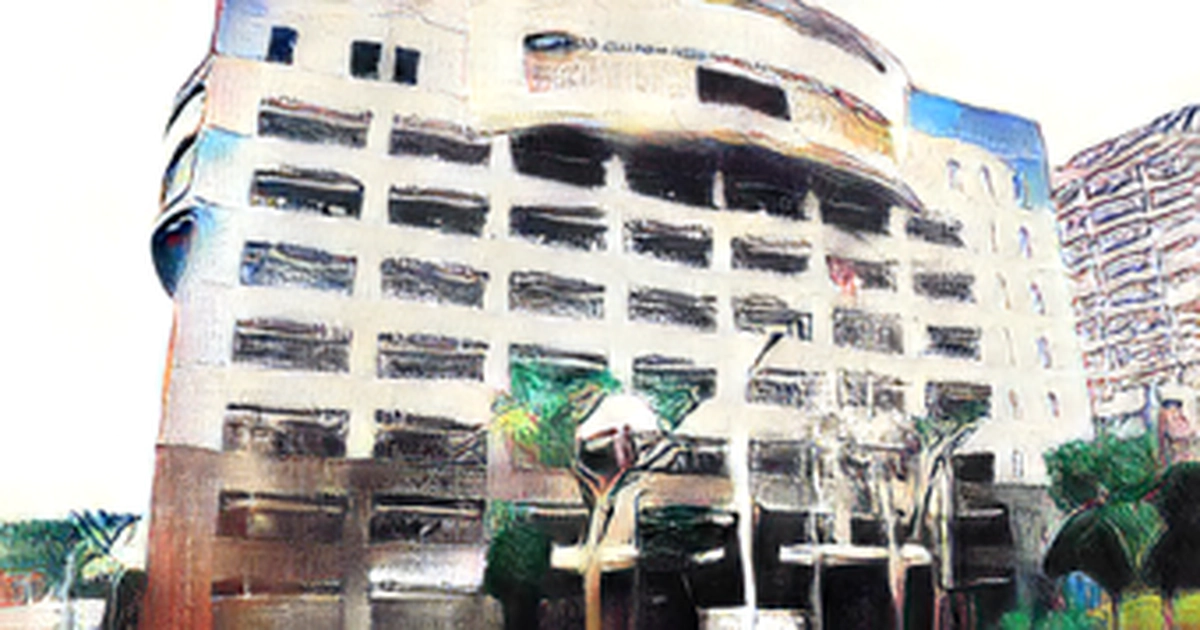 A 22-year-old U.S. Marine was indicted last December for sexual assault on a woman in Okinawa, local prosecutors said Tuesday, bringing to light another alleged crime involving U.S. military personnel in the southern island prefecture.
The Marine, Jordan Begaye, was accused of assaulting the woman with whom he had no personal acquaintance off base in October. The victim sustained injuries in the assault, according to the indictment and investigators.
The prosecutors did not reveal whether Begaye admitted to the charge. They indicted him on December 23 but said they refrained from notifying the public about the case because of its nature. The police said they did not reveal it in consideration of the woman's privacy. The police said they received a call from neighbors who said a woman was seeking help, but Begaye had escaped by the time they arrived at the scene.
The case was investigated with cooperation from the U.S. side, and the police referred it to the prosecutors on December 3 as a suspected indecent assault resulting in injury.
The U.S. military handed the accused over to Japanese authorities after the Dec. 23 indictment, in line with the Japan-U. Status of Forces Agreement.
Okinawa is home to the bulk of U.S. military installations in Japan. Many of the residents are frustrated with the crimes, noise and accidents linked to the facilities.