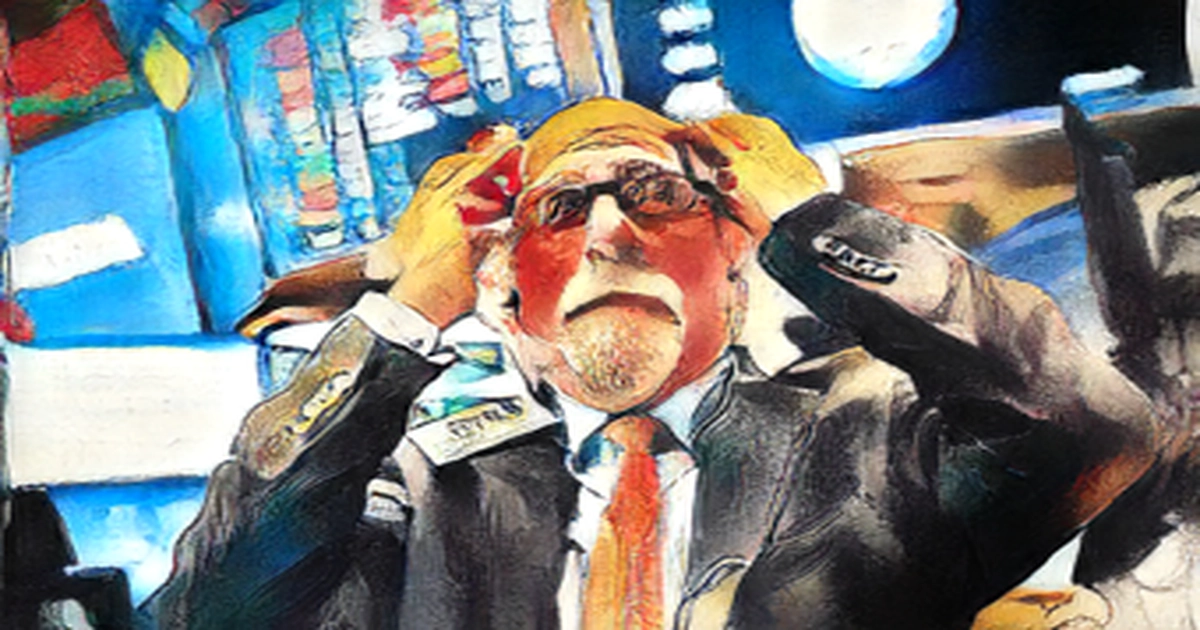 The markets are trying to wrap around a lot of different cross-currents, according to BMO Wealth Management's Yung-Yu Ma, told CNBC Friday.
With the Fed raising rates and all the uncertainties that the global economy is facing, it's hard to get excited about paying the multiples that currently prevail in a lot of places in the market. The tech sector was hardest hit by the Nasdaq Composite, which lost 536.89 points or 4.17 percent to 12,334. The Dow Jones industrials plunged 939.18 points or 2.77 percent to 32,977, the Dow Jones industrials plunged 939.18 points or 2.77 percent. The Standard and Poor's 500 fell by 155.57 points or 3.63 percent to 4,131. The U.S. dollar rallied overall, but profit-taking on the majors saw some of its recent gains marginally eroded.
The euro rose to 1.0546 on Friday and the week. The British pound bounced back modestly from Thursday's multi-year low to trade at 1.2571. The Japanese yen was slightly stronger at 129.75. The Swiss franc was down to 0.9732 by the New York close Friday.
The once-flying Australian dollar had its wings clipped further, finishing the week at 0.7063. The Russian rouble, which traded at a two-year high, shrugs off any impact of recent sanctions, which was the strongest currency on Friday.
The biggest mover on overseas equity markets was Hong Kong's Hang Seng which surged 813 points or 4.01 percent to 21,089. In Paris, France, the CAC 40 jumped by 0.39 percent. The German Dax added 0.84 percent.
The Shanghai Composite rose 2.41 percent. The Australian All Ordinaries increased by 1.08 percent. The S&P NZX 50 climbed 0.07 percent in New Zealand. South Korea's Kospi Composite added 1.03 percent. The Nikkei 225 advanced by 1.75 percent in Japan.