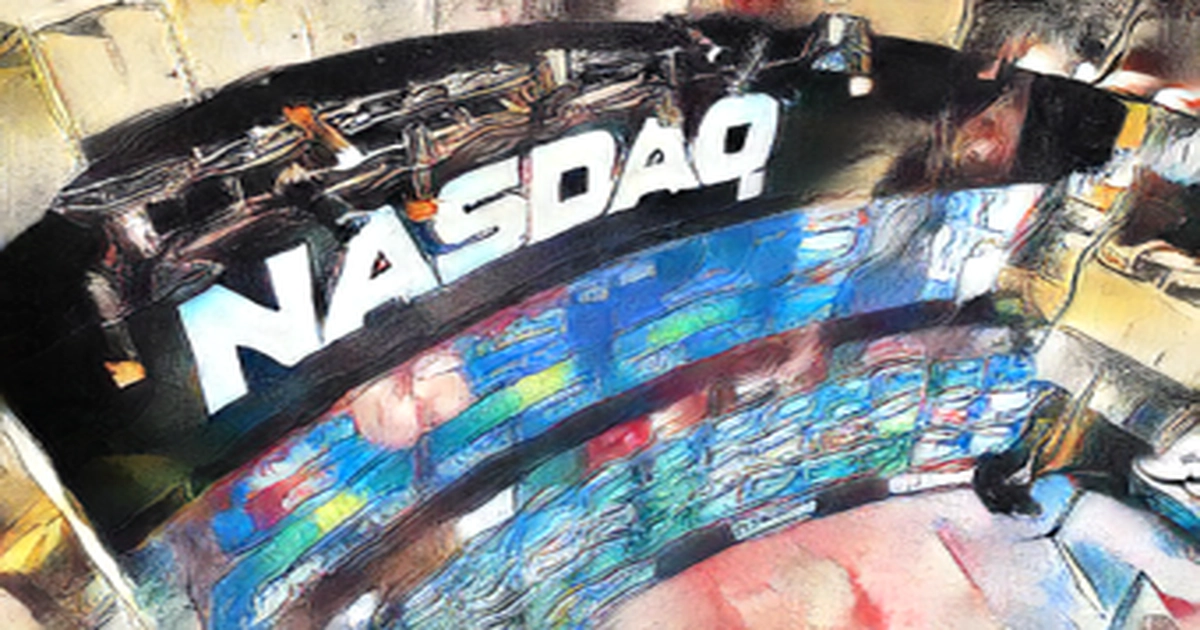 Despite lower oil prices and fluctuating U.S. Treasury yields, which mostly ebbed towards the high side, investors were busy with a near collapse in the Japanese yen.
The tech sector gained the most with the surge of the Nasdaq indices.
One of the more interesting developments that has been the focus of the past two weeks has been the strength of the rebound in the tech-heavy Nasdaq 100 Index at the same time when interest rates went to cycle highs, Lisa Shalett, head of Morgan Stanley Wealth Management's global investment office, told Reuters Monday.
The nascent rebound in megacap tech stocks may stall as this and other yield curves head toward inversion. The Nasdaq Composite increased by 185.60 points or 1.31 percent to 14,354. The Dow Jones industrials increased by 94.65 points or 0.27 percent to 34,955. The Standard and Poor's 500 added 22.46 points or 0.71 percent to 4,575. The Japanese yen was the biggest mover on foreign exchange markets. The currency has been in freefall for two weeks, extending its losses by another 1.41 percent Monday to 123.87.
The euro was sold off in Asia but clawed back to 1.0986 by the New York close Monday. The British pound dropped to 130.93. The Swiss franc was slightly changed at 0.9344.
The high-flying Australian dollar had its wings clipped, finishing at 0.7490.
The FTSE 100 in London was down 0.14 percent on overseas equity markets. The German Dax increased by 0.78 percent. The Paris-based CAC 40 climbed 0.54 percent.
Major indices in Australia, China and South Korea were barely moving on Monday, with major indices in Asia all over the place.
The Australian All Ordinaries gained 0.60 of a single point or 0.01 percent, to close Monday at 7,689. In Seoul, South Korea, the Kospi Composite fell by 0.42 of a point or 0.02 percent to 2,729. China's Shanghai Composite edged up 2.26 points or 0.07 percent to 3,214, up 2.26 points or 0.07 percent. In New Zealand, the S&P NZX 50 lost 145.28 points or 1.21 percent to 11,909. Tokyo's Nikkei 225 fell sharply as the Japanese yen continued to collapsing. The key index lost 205.95 points or 0.73 percent to 27,943. The Hang Seng increased by 280.09 points or 1.31 percent to close Monday at 21,684 in Hong Kong.