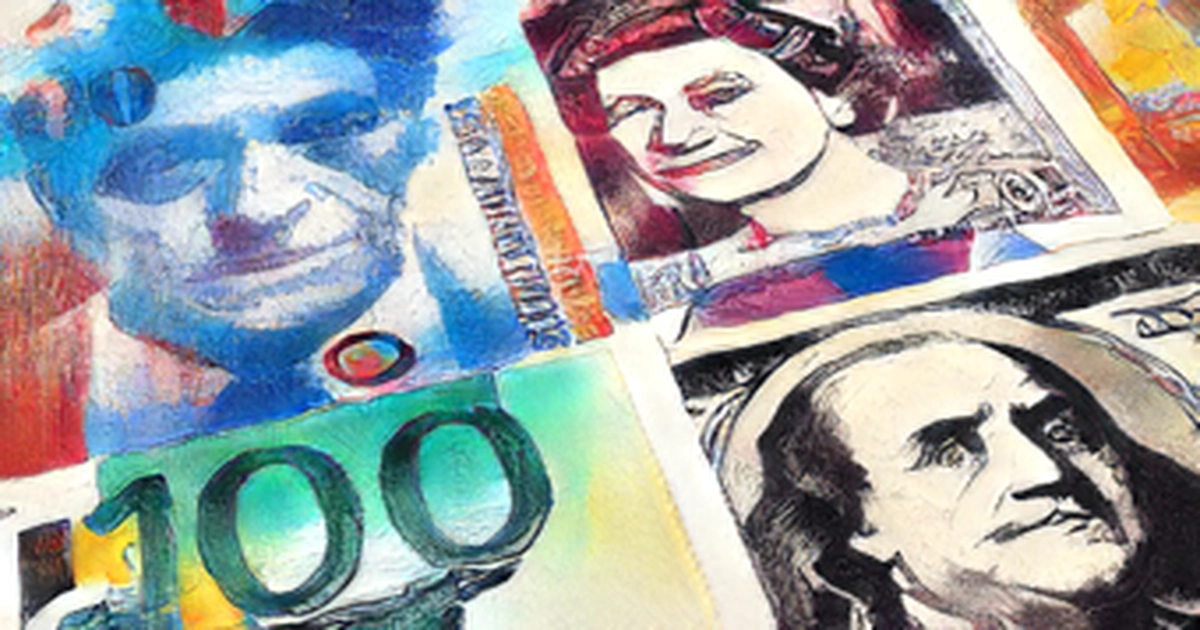 The yen lost ground on the dollar after the announcement, which came after a week of heightened tensions spurred by Russia's military build-up on Ukraine's borders.
The euro was 0.12 per cent higher at US $1.13340, while the yen was at 115.05 per dollar, pausing its earlier drift towards its two-week low of 114.78 on Friday.
The yen and Swiss franc have been the beneficiaries of the geopolitical tension in eastern Europe.
Earlier in the session, the euro had been hurt and the yen boosted by Sunday's February 20 announcement from the Belarusian defence ministry that Russia would extend military drills in Belarus.
In broad terms, moves in currencies aligned with moves in risk sentiment across asset classes. US share futures slid in early trading on Monday, before turning positive after news of the possible summit.
Currency markets are still focusing on central bank policy, with differences in the speed and size of different markets' interest rate hikes a major factor when not thinking about the situation in eastern Europe.
Markets will be watching a string of public comments from US Federal ReserveFederal Reserve policy makers this week for a hint that a large 50 basis point rate hike could come at the Fed's March meeting instead of the more widely expected 25 basis point increase.
The pound was moving at US $1.36000 in the middle of its recent range, given some support by anticipations of another rate hike at the Bank of England's March meeting, though perhaps weighed down by Ukraine tensions.
Public comments are also made by several BOE policy makers.
Over the weekend, the price of a digital currency recovered a bit from a mild bruising. The world's largest criptome was up 2 per cent at around US $39,000.
It was at a new two-week low of $38,210 on Monday.