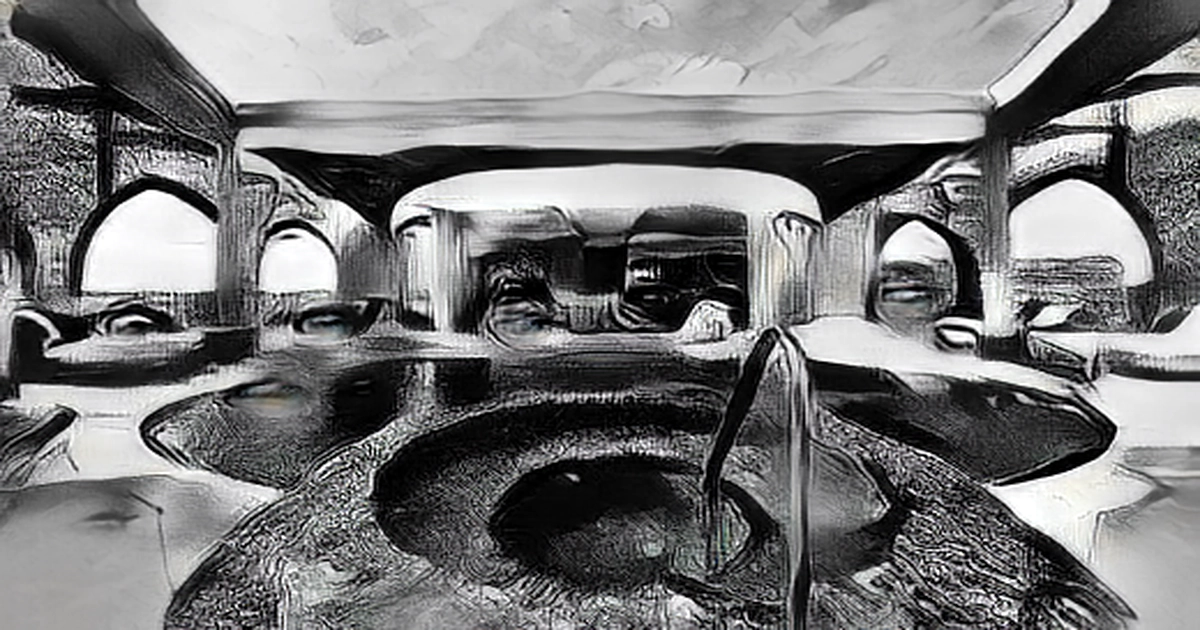 The story of the FTX scandal doesn't get any worse, unfortunately, it gets even worse. As we reported earlier, the failed FTX used customer money to buy homes for some of its high-ranking employees. The parents of Sam Bankman-Fried SBF Bankman-Fried, his parents, and FTX senior executives, as well as official property records, have been told by FTX that they have bought 19 properties worth nearly $121 million in the Bahamas over the past two years.
Most of the FTX purchases were luxury beachfront homes, which include seven condominiums in an expensive resort community called Albany, costing almost $72 million. The properties were bought by a unit of FTX, according to the deeds. The properties were to be used as a residence for key personnel of the company, according to the deeds, and it could not be determined who lived in the apartment.
Bankman- Fried's parents, Stanford University - law professors Joseph Bankman and Barbara Fried, are signatories to another home with beach access in Old Fort Bay, an exclusive gated community that was once home to a British colonial fort built in the 1700s to protect against pirates, according to a report from Reuters. According to a document from June 15th, the property is being used as a vacation home. When Reuters asked why the couple decided to buy a vacation home in the Bahamas and how it was paid for — whether in cash, with a mortgage or by a third party such as FTX, a spokesman for the professors told Reuters that Bankman and Fried had been trying to return the property to FTX. Sam Bankman- Fried, the disgraced founder and former CEO of FTX, has reportedly listed his $40 million penthouse for sale in the Bahamas. The revelation came less than a week after Bankman-Fried resigned as CEO.
The 12,000 square-foot penthouse is located in Albany Resort, a 600 acre oceanside luxury resort community on New Providence Island in The Bahamas. The house is listed for $40 million. The building has nine residences, including two to six bedrooms with 2,500 to 11,500 square feet of space.
Bankman- Fried was the second-biggest donor in 2020 after he donated $5.2 million to Joe Biden's campaign.
Bankman- Fried founded FTX in 2019 with his co-founder Gary Wang. The Bahamas-based FTX offers derivatives products such as futures and options as well as spot trading. FTX has become a key player in the space, rivaling Coinbase and Binance, once an unknown startup.