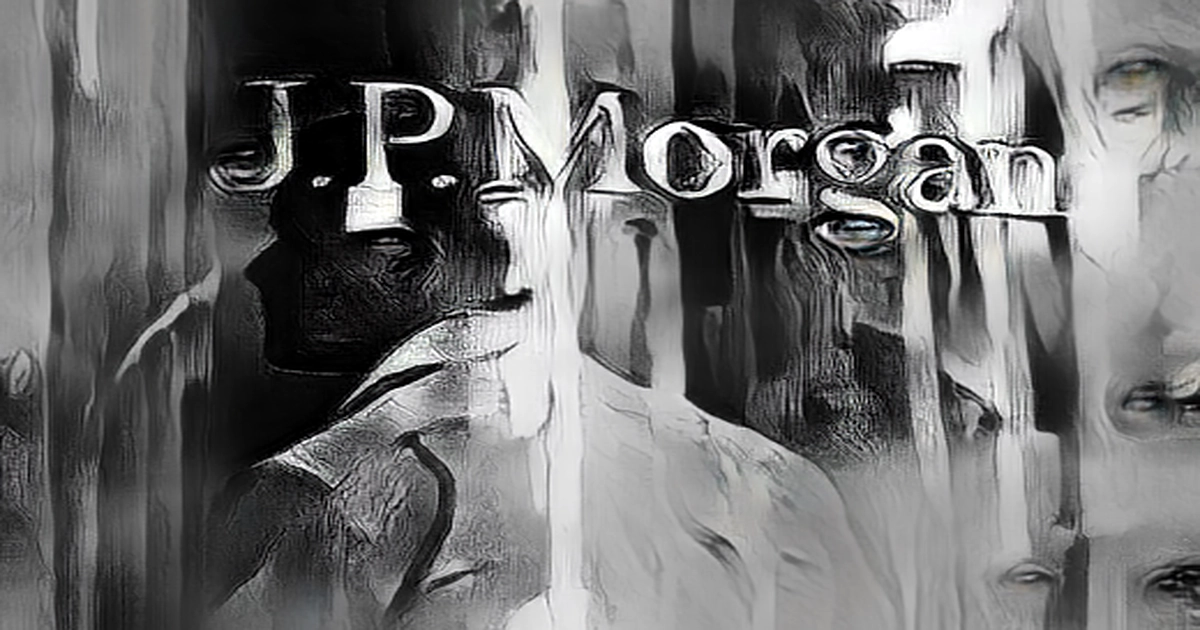 A person enters the JPMorgan Chase Co. New York Head Quarters in Manhattan, New York City.
J.P. Morgan has slashed its 2023 earnings forecast for the S&P 500 companies, citing weaker demand and pricing power, margin compression and limited buy-backs.
JPM strategists estimate S&P 500 earnings per share for the next year to be $205, down 9% from an earlier forecast of $225.
They also flagged that the S&P 500 index could re-test this year's low of 3,491. The US Federal Reserve's monetary policy tightens fundamentals as the first six months of 2023, 58 was achieved in the first six months of 2023.
The sell-off should be enough for the Fed to signal a pivot, resulting in an asset recovery, they said, as the index could claw back up to 4,200 by the end of the year to reflect a near 3% upside from current levels.