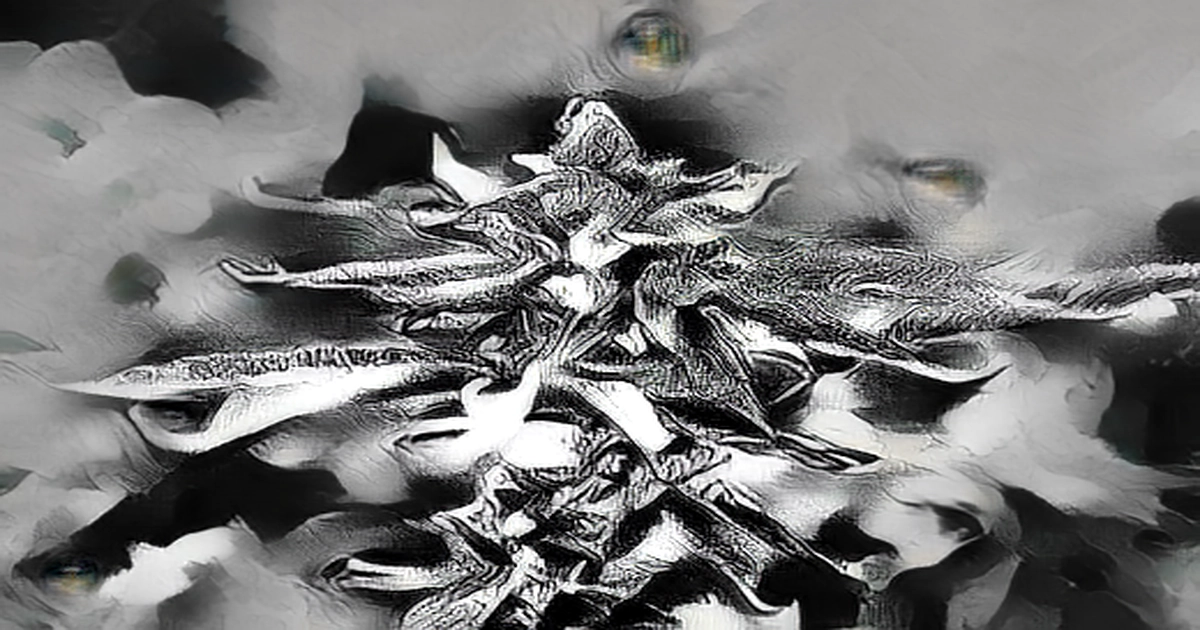 Sunderstorm will launch its Kanha Cannabis and Hemp Gummies through an agreement with THCG Group Ltd.
Through Sunderstorm's semi-exclusive global partnership with Geocann, Kanha will use Geocann's patented VESIsorb delivery system to create and launch a fast-acting edible product in Thailand, as well as export the products to additional international markets.
As a managing director of THCG, Thanarat Jitpayap said, "We chose to collaborate with Kanha because it's a trusted, well-known and innovative U.S. hemp and cannabis brand that offers science-backed, superior-quality products with the accurate dosing required by medical patients. Through this partnership we are looking forward to expanding and developing our business as a central hub of production in Asia and exporting products to the world market. Cameron Clarke, CEO of Sunderstorm, stated: "Through our attention to quality and the only science-backed fast-acting edibles on the market, Kanha has become a leading edibles brand in North America." The global demand for high bioavailable cannabis products has increased. We are going to launch our products in Thailand as part of our international expansion plan to address this need. With THCG's first class facilities and licenses for export, we are no longer limited by U.S. export restrictions and have the opportunity to become a dominant global cannabis brand, where we can improve the lives of millions of worldwide consumers with Kanha products powered by VESIsorb On June 9, 2022. The Thai Food and Drug Administration removed the cannabis plant from its Category 5 narcotics list, legalizing the possession, cultivation, distribution, consumption, importation, exportation, and sales of all parts of the cannabis plant.
Get your daily dose of cannabis news on Benzinga Cannabis.