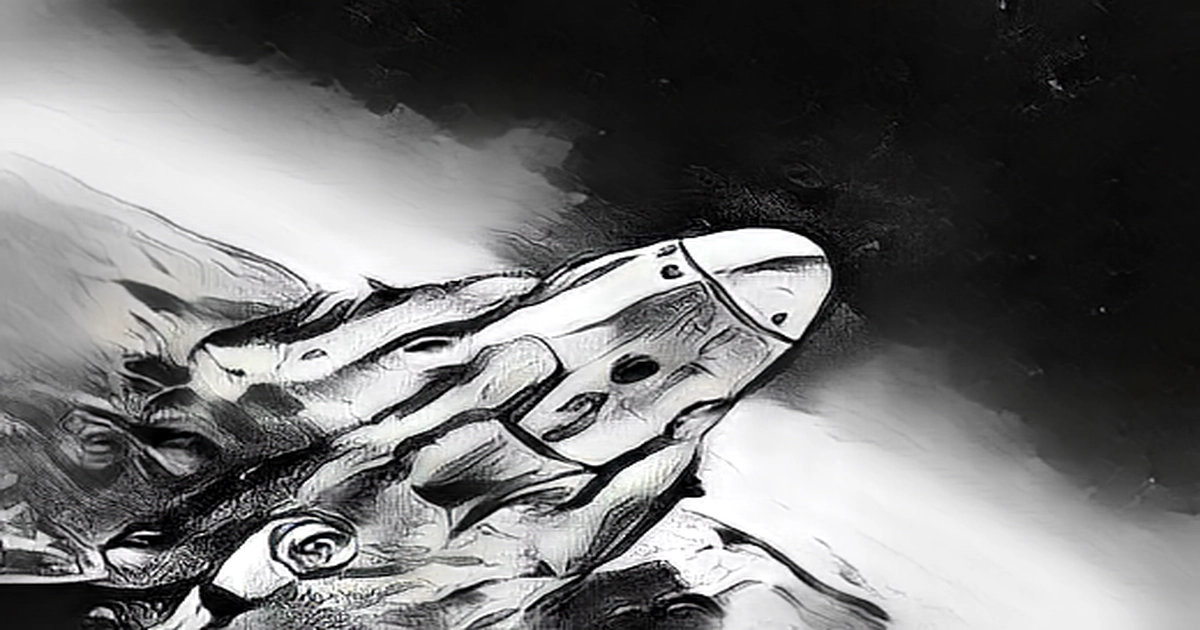 After an online meeting with SpaceX owner Elon Musk, Japanese billionaire Yusaku Maezawa said on Monday he plans to make a big announcement.
What Happened: Maezawa, founder of online fashion site Zozo Inc., said he intends to make the big announcement on space on December 9.
Elon Musk prefers Magical, Simple Solutions: Zelenskyy Advisor Says Good Intentions Necessarily Pave Road To Putin s Hell, the entrepreneur tweeted in Japanese, roughly translating to the end of online meeting with Elon Musk I will be able to make an important announcement about space around the morning of December 9th Japan time, per Google translate.
In December 2021 a 47-year-old entrepreneur made a trip to the International Space Station ISS on a Soyuz spacecraft.
The billionaire joined a seven-team crew that were engaged in space biology and physics research on board the ISS. He entertained his social media by showing how to brush his teeth and make tea in zero gravity.
Maezawa plans to travel around the Moon with Musk's rocket and satellite company SpaceX in 2023. If successful, the space enthusiast will be the first private passenger on a SpaceX Moon mission, with a week-long fly-by planned for 2023.
You can see more of Benzinga's coverage in Europe and Asia by following this link.