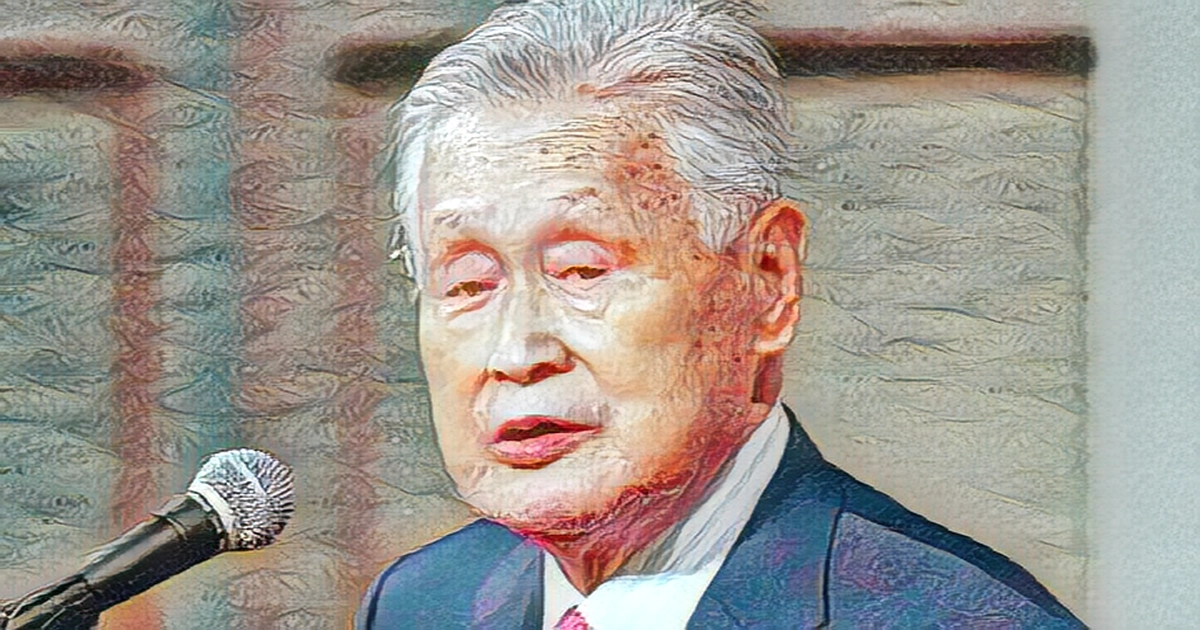 TOKYO Kyodo former Japanese prime minister Yoshiro Mori, a gaffe-prone veteran politician, urged the government against excessive support for Ukraine, saying Russia will not lose its ongoing war in the eastern European nation.
I wonder why Japan has put in such a big effort to support Ukraine, the 85-year-old member of the ruling Liberal Democratic Party said in a speech at a reception that Tokyo had built relations with Moscow, which invaded its neighbor in February 2022.
It is unthinkable that Russia would lose the war. If that happened, something harder would happen, said Mori, who was active in strengthening bilateral ties with Russia through talks with Russian President Vladimir Putin.
Mori served as the Japanese prime minister for only a year from April 2000, as the approval ratings for his cabinet struggled against the backdrop of his repeated gaffs.
After retiring as a lower house lawmaker about a decade ago, Mori met with Putin as a special envoy of then Prime Minister Shinzo Abe, who was assassinated during an election campaign speech in early July last year.
In November, Mori said at a political gathering in Tokyo that he could not understand why only President Putin had been criticized, while saying Ukrainian President Volodymyr Zelenskyy has been making many Ukrainian people suffer. Mori was the chief organizer of the Tokyo Olympics, which was postponed one year from 2020 due to the COVID-19 Pandemic, but resigned in February 2021 after coming under fire for his comments that meetings involving women tend to drag on.
On Tuesday, Japanese Chief Cabinet Secretary Hirokazu Matsuno said Japan will continue to offer assistance to people in Ukraine who have been facing a national crisis.