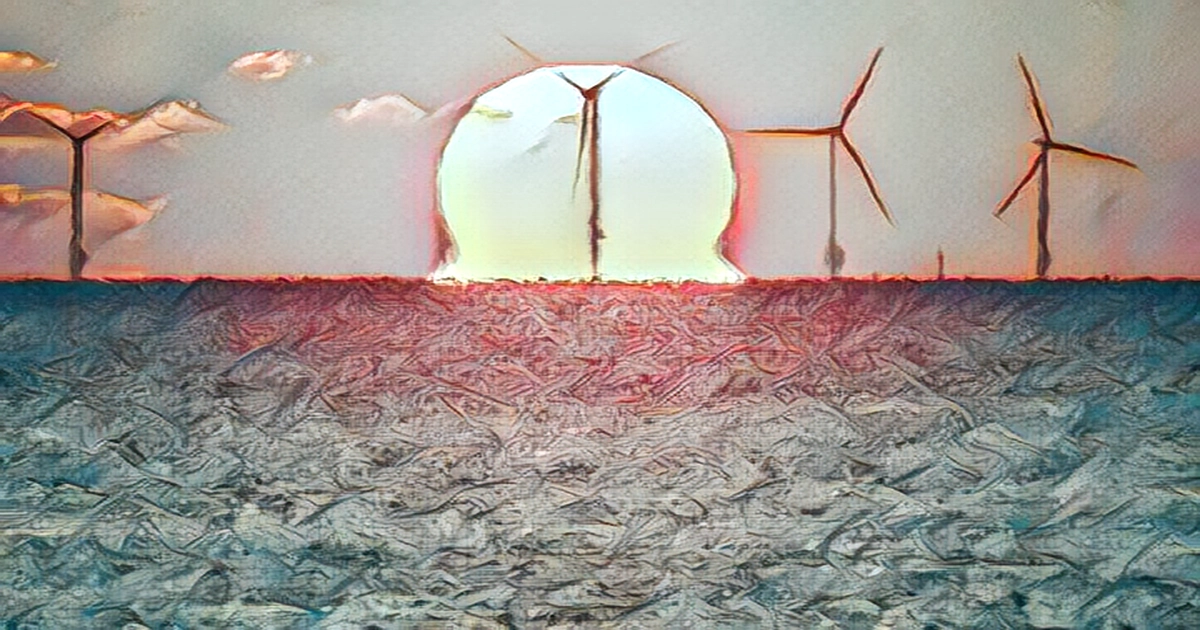 PARIS: Investment in cleaner energy is on the verge of overtaking fossil fuel spending for the first time ever after exceeding US $1 trillion last year, according to a report on Tuesday.
According to BloombergNEF, spending on energy transition technology must triple in order to meet the target of net-zero emissions by the year 2050 to combat climate change.
The report found that US $1.1 trillion was spent on fossil fuels last year as investment in sectors such as renewables, nuclear, zero-emission vehicles or recycling projects.
This is up 31 per cent over the previous year and marks the first time that the investment total has been measured in trillions.
The report said that the energy crisis in Ukraine was caused by Russia's invasion of Ukraine.
Albert Cheung, head of global analysis at BloombergNEF, said that investment in clean energy technologies is on the brink of overtaking fossil fuel investments.
China, the world's biggest polluter, was the largest investor in the transition to energy, with the United States a distant second.