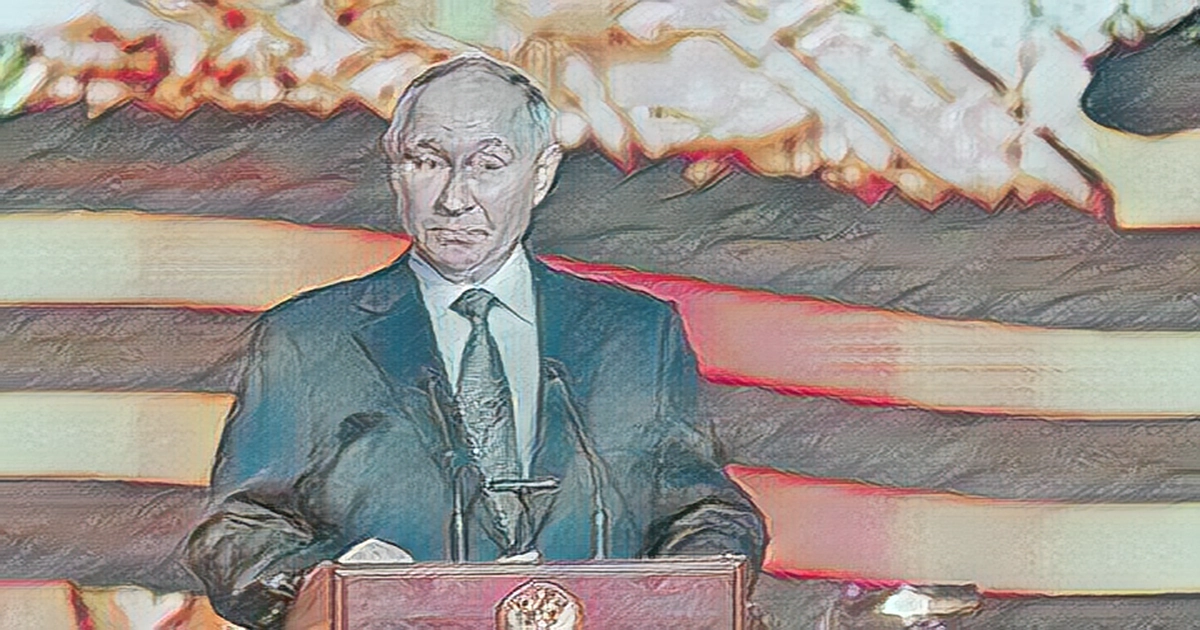 VOLGOGRAD, Russia - President Vladimir Putin evoked the spirit of the Soviet army that defeated Nazi German forces at Stalingrad 80 years ago to declare on Thursday that Russia would defeat a Ukraine that was supposedly in the grip of a new incarnation of Nazism.
Putin, known as Stalingrad until 1961, lambasted Germany for helping to arm Ukraine and said that he was ready to draw on Russia's entire arsenal, which includes nuclear weapons, in a fiery speech in Volgograd.
Putin spoke to an audience of army officers and members of local patriotic and youth groups that the ideology of Nazism in its modern form and manifestation directly threatens the security of our country.
We have to resist the aggression of the collective West again and again. It's incredible, but it's a fact: We are again threatened with German Leopard tanks with crosses on them. Russian officials have been drawing parallels with the struggle against the Nazis since Russian forces entered Ukraine almost a year ago.
Ukraine - which was part of the Soviet Union and suffered devastation at the hands of Hitler's forces - rejects those parallels as spurious pretexts for a war of imperial conquest.