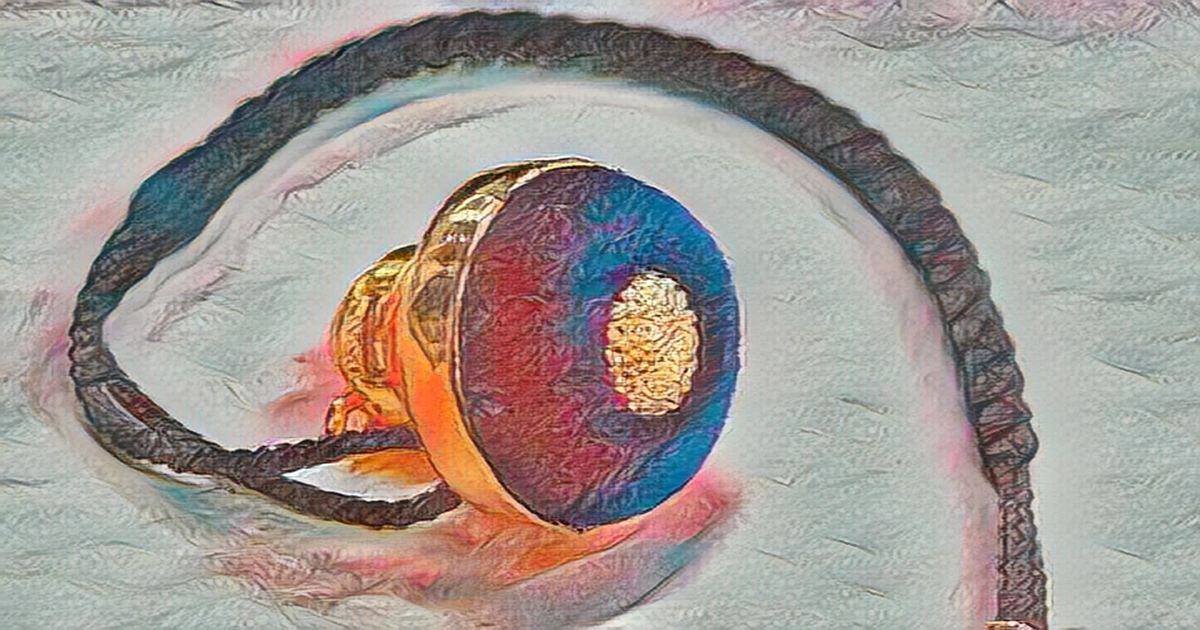 The Shiga Prefectural Assembly has changed the badges issued to its members from 18 karat gold to silver with a thin film of gold pasted on it because of the rising price of gold following Russia's invasion of Ukraine.
The estimated cost of the 18 k gold badges was around 50,000 yen $380 each, but the new badges cost approximately 6,400 yen $50 each, resulting in savings of nearly 2 million yen $15,000, according to the assembly's secretariat. They are procured before the election through a bidding process. The current ones for the term beginning in 2019 cost about 25,000 yen $190 each, while the ones for the next term starting in April were expected to cost double that amount. The price would be about 60,000 yen $450 per piece, according to some. Assembly chairman Hiroaki Iwasa ordered a review of the badges, which was approved by all factions.
The Kyoto Municipal Assembly has also changed its assembly member badges from 22 karat gold to gold-plated in order to save costs.