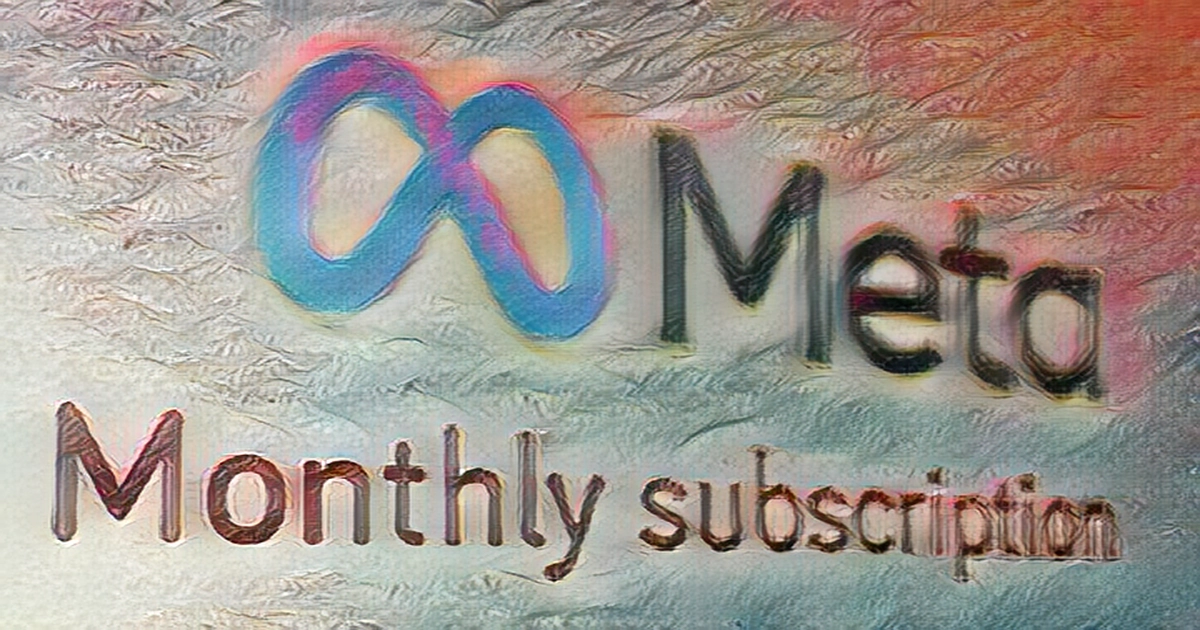 The picture illustration of January 19, 2023 shows the Meta logo and the monthly subscription. PHOTO REUTERS Meta Platforms Inc has launched a subscription service in the US, which would allow Facebook and Instagram users to pay for verification in the same vein as Elon Musk-owned Twitter.
Meta Verified will give users a blue badge after they verify their accounts using a government ID, and will cost $11.99 per month on the web or $14.99 a month on Apple's iOS system and Google-owned Android, Meta said in a statement.
Meta said it was testing the service in February, which follows Snap Inc-owned Snapchat and messaging app Telegram, and is the latest effort by a social media company to diversify its revenue away from advertising.
After a $44 billion buyout by Musk last year, Twitter had introduced a Blue subscription service that let people pay for the blue check mark that was previously limited to verified accounts of politicians, journalists and other public figures.
ALSO READ: Meta heats up Big Tech's AI arms race with a new language model.
The initial launch of Twitter Blue in November resulted in a surge in users impersonating celebrities and brands on the platform, which led to the company halting the service and introducing different checks for individuals, companies and governments.