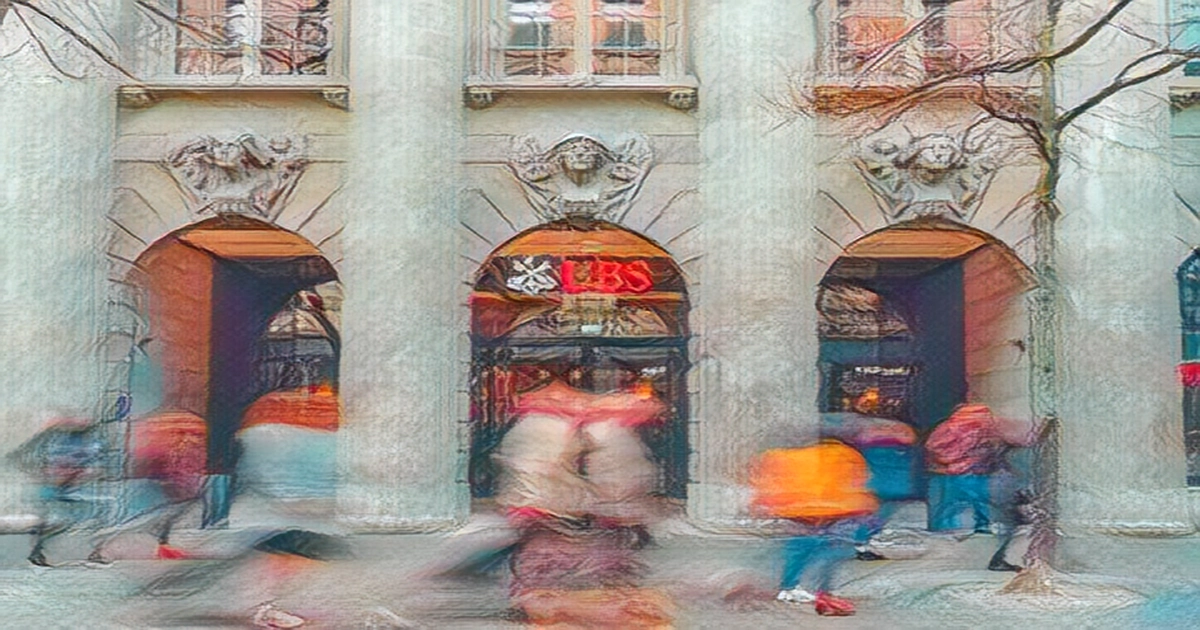 UBS Group AG is asking the Swiss government for a backstop to cover future risks if it were to buy Credit Suisse Group AG, according to people with knowledge of the matter.
The people asked not to be identified describing private discussions when UBS is discussing scenarios in which the government would take certain legal costs and potential losses in any deal. The largest Swiss bank is looking at the acquisition of all or parts of its smaller rival at the urging of regulators to halt a crisis of confidence, Bloomberg reported earlier in the day.
The deal would involve UBS acquiring Credit Suisse to obtain its wealth and asset management units, while possibly dissolving the investment banking division, the people said. The people said that talks are still on the fate of Credit Suisse's profitable Swiss universal bank.
The time scale for agreement is fluid. According to a person familiar with the matter, the goal is to have an announcement of a deal between the two banks by Sunday evening. A deal could be made soon as Saturday evening, according to the Financial Times.
Representatives from UBS and Credit Suisse didn't want to make a statement. A spokeswoman for the Swiss finance ministry declined to comment, saying the government doesn't comment on rumors. A government-brokered deal would address a rout in Credit Suisse that sent shock waves across the globe this week when panicked investors dumped their shares and bonds after the collapse of several smaller US banks. A Swiss central bank temporarily halted the declines, but the market drama carries the risk that clients or counterparties would continue to fleeing, with potential ramifications for the broader industry.
UBS executives had been opposed to an arranged merger with its rival because they wanted to focus on their own wealth management-centric strategy and were reluctant to take on risks related to Credit Suisse, Bloomberg reported earlier this week. Credit Suisse has lost billions in legal losses over the course of the last decade and has been unprofitable.
Credit Suisse had 1.2 billion Swiss francs ($1.3 billion in legal provisions) at the end of 2022 and disclosed that it saw reasonably possible losses adding another 1.2 billion francs to that total, with several lawsuits and regulatory probes still unfinished, according to Bloomberg Intelligence.
Credit Suisse's market value has fallen to about 7.4 billion Swiss francs from a peak of more than 100 billion francs in 2007. In the last three months of last year, clients pulled more than $100 billion of assets as concerns mounted about its financial health, and the outflows have continued even after it tapped shareholders in a 4 billion franc capital raise.
A fusion between the two Swiss banking giants whose headquarters face each other on Zurich's central Paradeplatz square would be an historic moment for the nation and global finance.
The two banks, both of which are counted by the Financial Stability Board as being relevant globally, are linked through frequent exchanges of executives from one side of Paradeplatz to the other. Chairman Axel Lehmann and Chief Executive Officer Ulrich Koerner are former decision-makers at UBS.