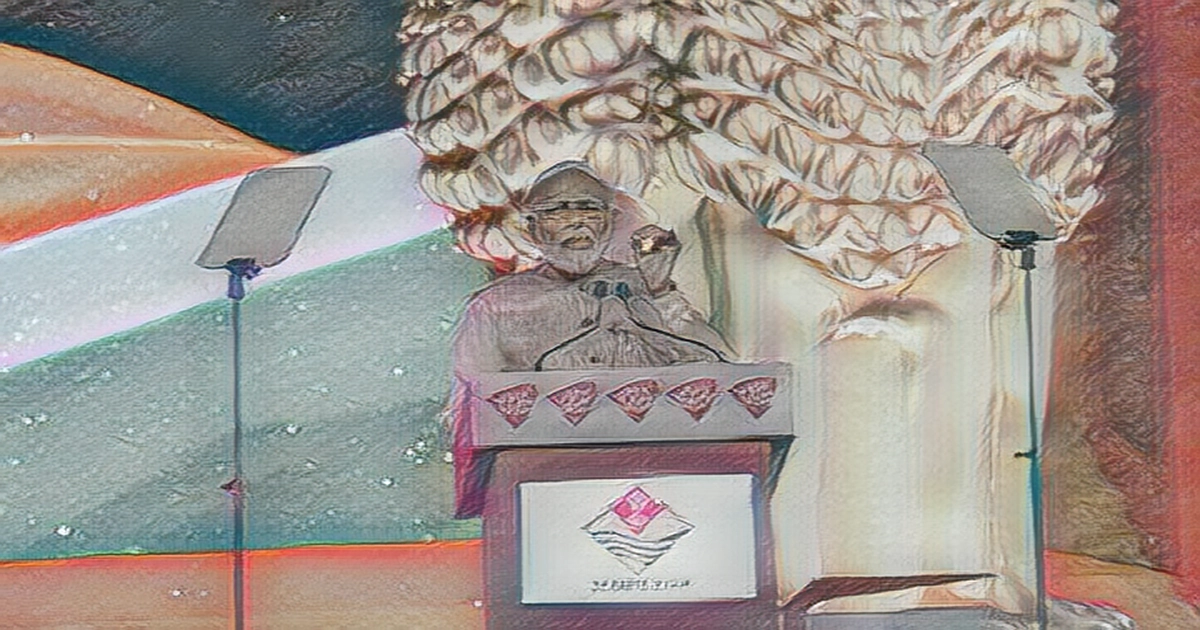 India Today Conclave 2023: Prime Minister Narendra Modi addressed the India Today Conclave 2023 and listed some of the achievements of the country in the first 75 days of 2023. He mentioned Air India's order for nearly 500 jets, two Oscars for RRR's Naatu Naatu'' song and G 20 meetings in India were among the things he mentioned.
During his 35 minute speech he spoke about some of his government's flagship schemes, economic growth, development of border villages, development in the Northeast, and empowerment of women, like giving joint ownership of houses built under PM Awas Yojna. India is moving forward despite massive challenges. The Prime Minister said that the world agrees that this is India's moment.
India has shown the world that democracy can deliver, says PM Modi.
No one told me to decide a case in particular way in my 23 years as judge CJI Chandrachud.
P Chidambaram says that Modi govt did a good job in keeping fiscal deficit.
The prime minister also listed the country's achievements in the first 75 days of 2023. The green budget for India was announced in 75 days of the year 2023, the airport in Shivamogga was inaugurated, the IIT Dharwad campus was opened, the next phase of Metro Rail started in Mumbai and the world's longest river cruise took place in the country, he said.
India has launched E 20 fuel by blending 20 per cent ethanol in petrol.
The work of 100 per cent electrification of the railway network in UP-Uttarakhand was completed.
Prime Minister Modi said that his government has given a human touch to governance. He said that border villages were considered the last villages for decades because they were given priority by the Vibrant Village Programme with priority to the villages that were considered low-priority villages. They were given priority and we developed them. The people of Northeast felt disconnected from the government because of Dil Se Dilli Ki Doori''. Here, we connected governance with a human touch. The ministers of the govt regularly visit the Northeast, and I've visited the Northeast more than 50 times, he said.