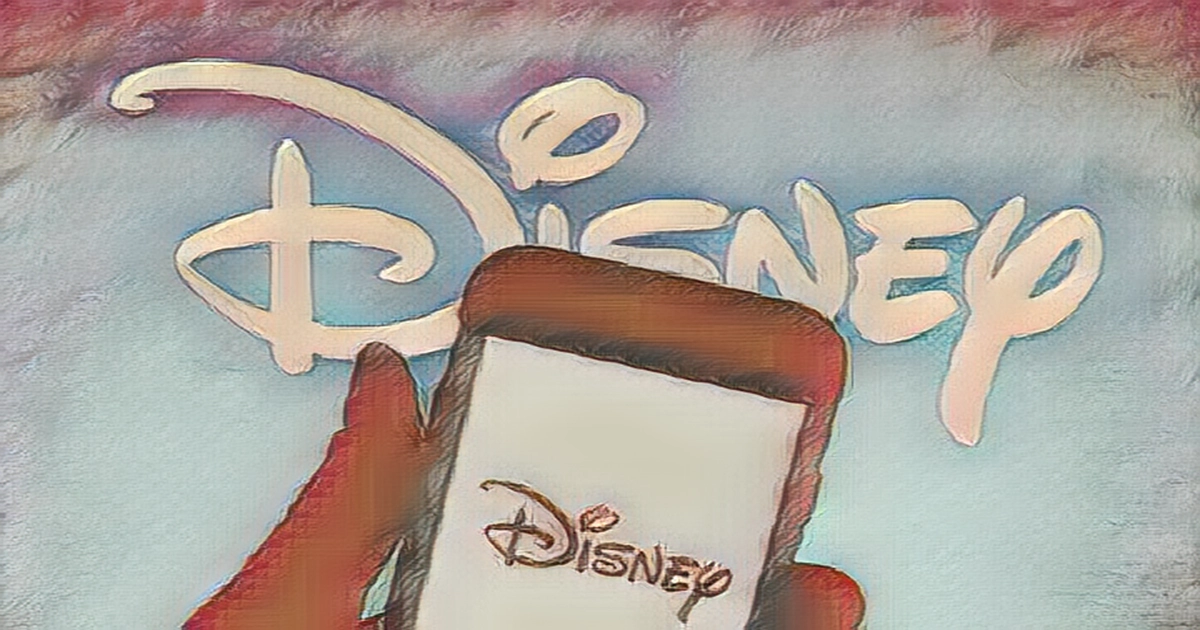 After a plan to slash nearly 7,000 jobs, Disney is reportedly instructing managers to propose budget cuts and put together lists of employees to be laid off in the coming weeks.
It is not known whether Disney will start layoffs in small waves or cut thousands of employees at once, but the company will announce that at least 4,000 current employees will be out of work in April, according to Business Insider.
The company is trying to save billions of dollars by reorganizing the company, cutting content, and trimming payroll during the company's first-quarter earnings call in February, and the payroll cuts were announced by CEO Bob Iger.
DISNEY According to Disney Chief Financial Officer Christine McCarthy, the overhaul is expected to save $5.5 billion, cut 1.5 billion in operation costs and another $3 billion from reductions in non-sports content.
The entertainment giant said it would remove general entertainment aimed at adults and is looking at options for what it can do with Hulu, a streaming service that specializes in general-entertainment shows, and is two-thirds owned by Disney, one-third owned by Comcast Corp.
Under the terms of Disney's 2019 purchase of its stake in Hulu, either party has the right to force a sale of the company starting at the beginning of next year.
The planned job cuts were announced ahead of Disney's annual meeting on April 3. On Thursday, activist shareholder the National Legal and Policy Center called for investors to oppose the entire slate of nominees for the board of directors, arguing that the company needs to abandon its wokeness to recover its reputation as a family-friendly company, because of the carryovers that presided over the entertainment giant's worst year since the 1970 s. They pointed out Disney's opposition to Florida's Parental Rights in Education law, misleadingly labeled the Don't Say Gay bill by detractors, and pushback from Florida Gov. Ron DeSantis was a victim of bad decisions to be involved in politics that hurt the company.