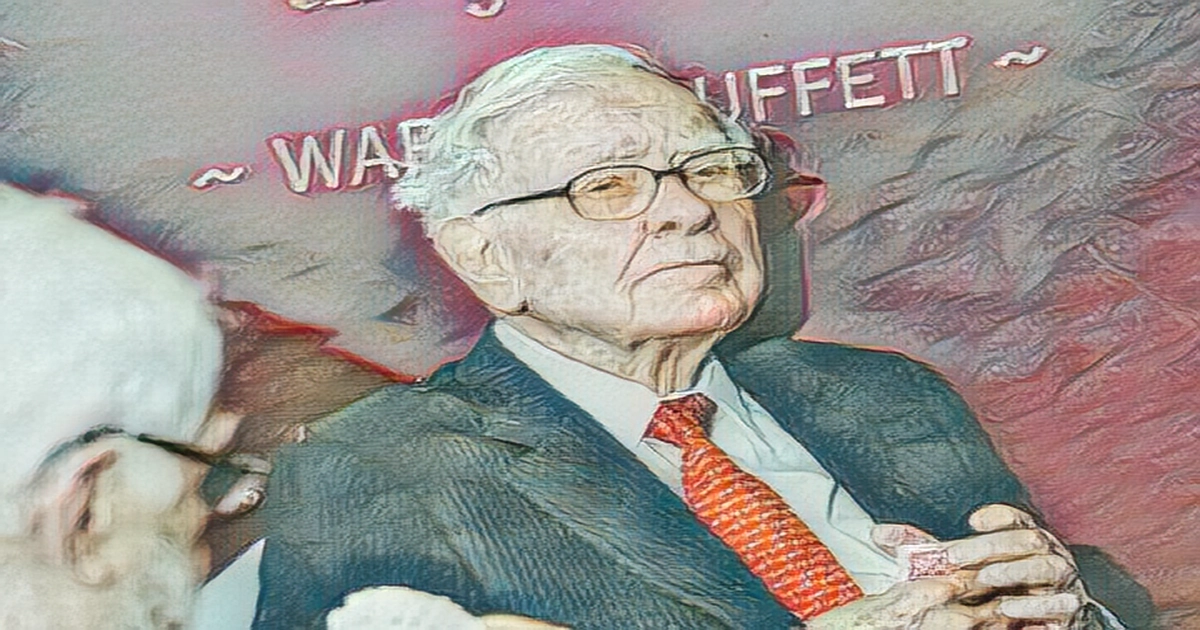 Warren Buffett has been in touch with senior officials at President Joe Biden's administration in the past few days as the regional banking crisis unfolds.
The outreach between Buffett and the administration was described by people familiar with the matter who asked not to be identified as talking about private information. After the failures of Silicon Valley Bank, Signature Bank and Silvergate Capital Corp., it wasn't immediately clear what role the billionaire investor might play in order to contain the crisis.
Buffett has a long history of stepping in to aid banks in crisis, leveraging his cult investing status and financial heft to restore confidence in ailing firms. In 2011, Bank of America Corp. took a capital injection from Buffett after its stock plunged due to losses related to subprime mortgages. In 2008, Buffett gave a $5 billion lifeline to Goldman Sachs Group Inc. to shore up the bank after Lehman Brothers Holdings Inc. collapsed.
Representatives for Berkshire Hathaway and the White House didn't respond immediately to requests for comment. Officials at the US Treasury Department didn't want to say anything.
The measures that were promised to assuage customers were unveiled by the US regulators last weekend, promising to fully pay out uninsured deposits in the failed banks. The share of regional banks fell this week because of fears that the pain would spread.
Biden's team, wary of political blowback, has orchestrated backstops that don't require direct government spending from taxpayers, including the Federal Reserve's actions. Big US banks voluntarily deposited $30 billion to stabilize the First Republic Bank this week, a move that regulators described as most welcome. Any investment from Buffett or other figures would continue that playbook, hoping to stem the crisis without direct bailouts.
With help from Katherine Doherty and Max Reyes.