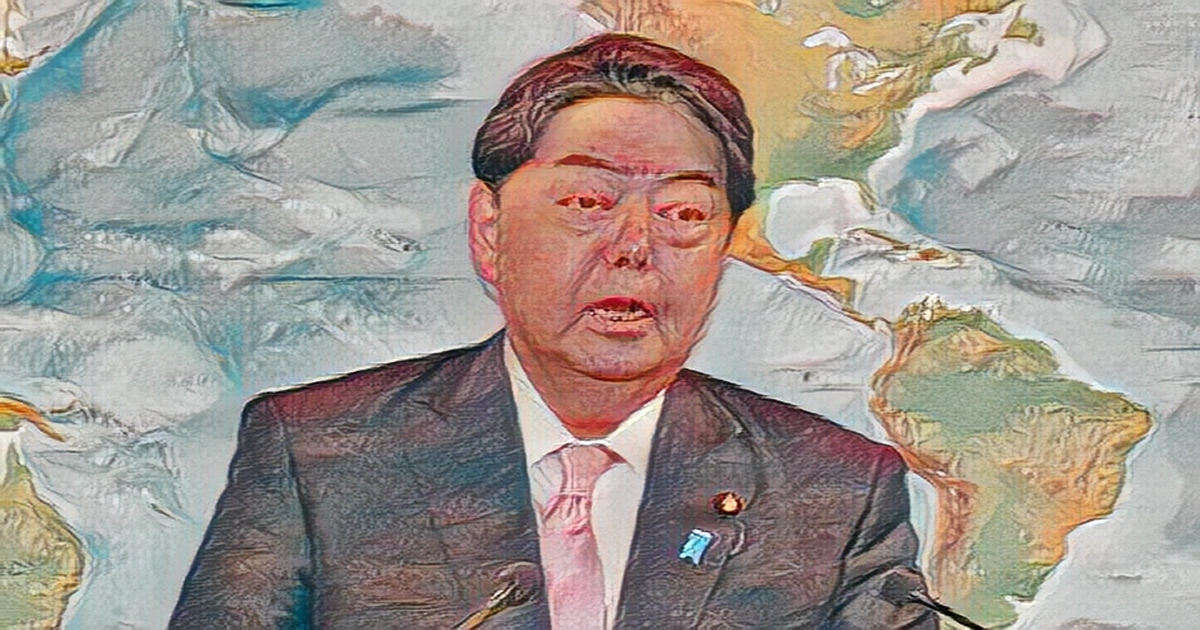 Foreign Minister Yoshimasa Hayashi discussed global security and China's presence in the Pacific with the leader of the Solomon Islands on Sunday, in what was the first visit by a Japanese foreign minister to the island state.
According to a statement by Japan s Foreign Ministry, Hayashi said Japan was watching the developments of a security pact the Solomon Islands signed with China last year, and discussed the current global security environment with Prime Minister Manasseh Sogavare.
The visit came a year after the security pact between China and the Solomon Islands prompted concern from the United States and Australia as China seeks to extend its influence in the region.
This could be due to a conflict with your ad blocking or security software. You can add jp and piano.io to your list of allowed sites. If this does not resolve the issue or you are unable to add the domains to your allowlist, please see this FAQ. We humbly apologize for the inconvenience.