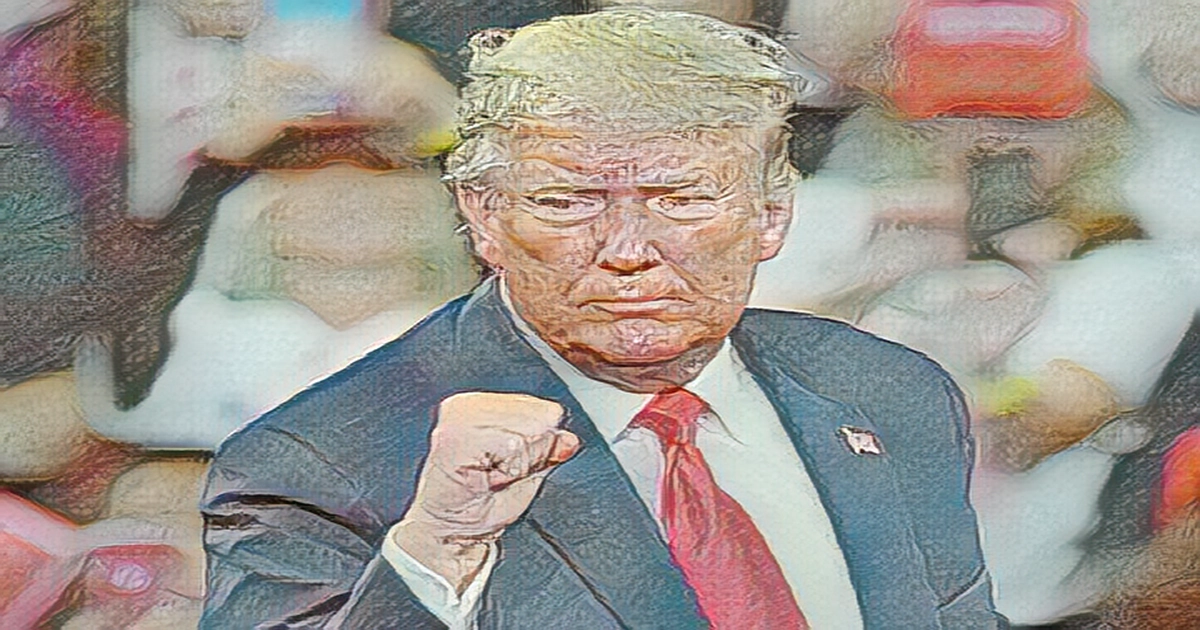 The former president Donald Trump announced on his Truth Social platform that he expects to be arrested Tuesday because of an investigation into a hush money payment made to a pornstar Stormy Daniels.
The far away Republican candidate, former president of the United States of America, will be arrested on Tuesday of the next week, according to a corruption scandal from a corrupt Manhattan district attorney's office.
The businessman-turned- president, who is hoping for the Republican nomination for the presidency in 2024, has called for protests ahead of a possible indictment. He said he will continue campaigning even if he is charged with a crime.
According to NBC News, law enforcement agencies are conducting preliminary security assessments in and around the Manhattan Criminal Court, located at 100 Centre Street, in case Trump is charged. Trump's attorney, Joe Tacopina, told the outlet that the former president would follow routine procedures if he were to surrender to authorities from the district attorney's office.
Read Also: Trump's legal woes deepen as a woman who Accused Him Of Rape To Sue For Sexual Battery
His lawyers can hold private talks with prosecutors to fend off possible charges.
The investigation into Trump's case involves a $130,000 payment that Trump's lawyer Michael Cohen admitted to paying Daniels days before the November election in 2016.
After a possible indictment, Twitter CEO Elon Musk tweeted that Trump would be re-elected in a landslide victory if he were to be arrested.
After a two-year ban, Trump returned to Facebook on Friday. He posted on the site weeks after his personal account was reactivated.
The former president also shared an old video clip in which he said, Sorry to keep you waiting. Following an insurrection on January 6, 2021, Meta META, Facebook's parent company, suspended Trump.