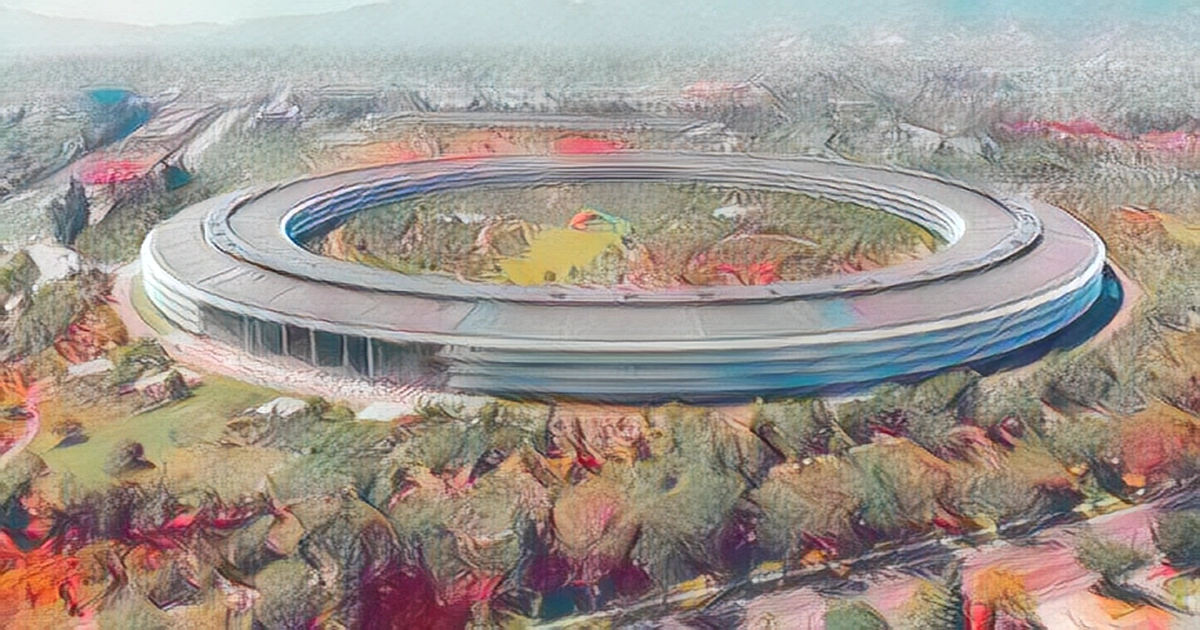 According to filings with the state of California, 618 security guards and personnel who worked for Apple Inc.'s offices in Silicon Valley and elsewhere in the state have been laid off, but Apple says a majority have been or will be rehired.
An Apple AAPL spokeswoman told MarketWatch on Friday that the tech giant is changing security vendors, and that it will rehire most of its security personnel, though she did not give a specific number.
The spokeswoman said there are several new security vendors who will join our existing vendors in providing security services at our facilities in the U.S. The majority of security guards impacted by this transition already accept positions with the new vendors and we are working closely with our partners to ensure a seamless transition. Apple is the only tech company worth more than $1 trillion that has not announced layoffs so far. The company spokeswoman said the move will not result in a decrease in security guards at Apple's buildings, and that it won't be a cost-cutting move. More than 127,000 tech sector employees have lost their jobs since the start of 2023, and other tech companies that have laid off service workers, such as Meta Platforms Inc. META, promises of rehiring don't mean everyone gets their jobs back. Facebook last year, before its mass layoffs of tech employees, the Facebook parent company chalked up layoff notices related to janitors as a vendor change, but ended up laying off almost 100 of the workers two months after they were told their jobs were safe. The Apple vendor that employed security personnel at six locations in Sunnyvale, Calif. and Cupertino, Calif. notified 416 employees in late February that their jobs would be terminated on April 28, according to a filing with the California Employment Development Department. 115 employees were laid off in Culver City, Calif., where Beats Electronics is based, and 87 employees in Elk Grove, Calif., with an address for an Apple distribution center. The positions affected include security guards, plus clerks, lead officers, watch commanders, directors, operations managers, and more. According to the letter from Security Industry Specialists Inc. that has not returned a request for comment, none of the positions were union positions.