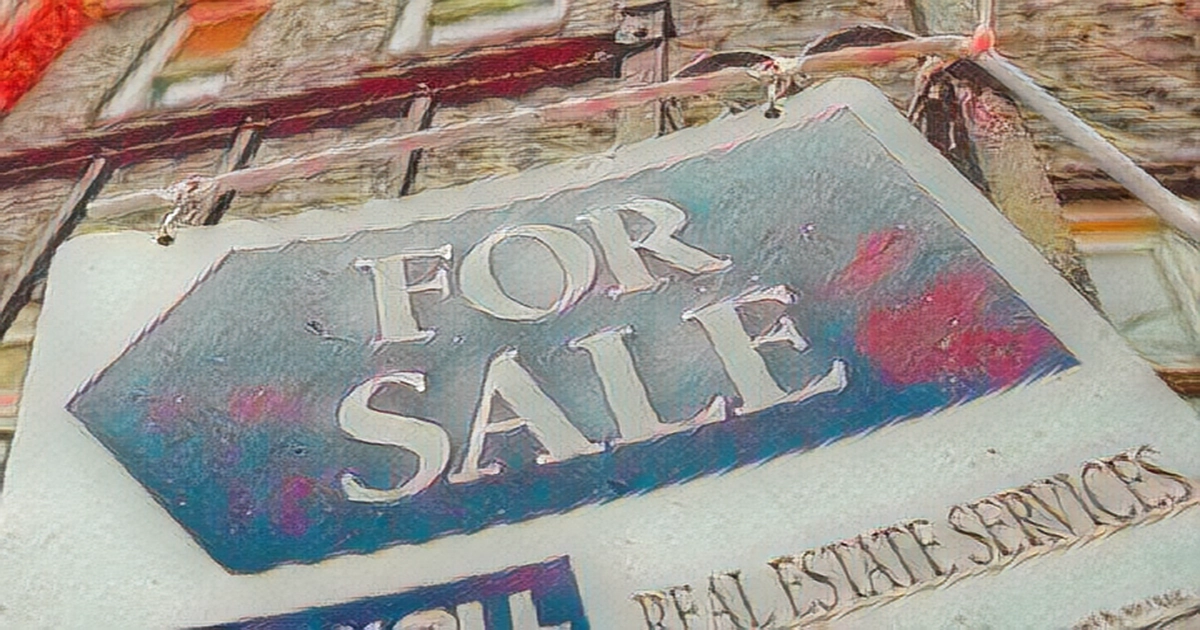 The spring home buying season is showing steady demand as mortgage rates drop for the second week in a row.
The Federal Reserve raised its key interest rate by a quarter-percentage point on Wednesday and signaled that it could pause the increases amid the worst banking crisis since 2008.
Redfin says its overall housing-market outlook hasn't wavered despite the Fed's announcement this week.
Demand is likely to swing up and down based on the fluctuations in rates and availability of homes on the market, and mortgage rates are likely to decline temporarily but not plummet, according to the real estate brokerage.
Demand increased over the past week as the average 30 year fixed mortgage rate slipped to 6.42% as of March 23, down from 6.6% a week prior, according to mortgage buyer Freddie Mac. The typical U.S. homebuyer's monthly housing payment was pulled down from its peak two weeks ago, according to Redfin.
The number of homebuyers contacting Redfin agents this week increased by 17% from a month ago, and the number of mortgage-purchase applications up 17% from a month ago.
There is still a tight supply of homes, as sellers are slower to return than buyers, according to the brokerage.
The housing market nearly ground to a halt in the beginning of the epidemic, and the new listings fell 22% compared to a year earlier in the four weeks ending March 19th. Redfin predicted that competition could increase further as we get deeper into the spring as long as rates stay closer to 6% than 7%.
The market is in a better place than a few weeks ago, according to Redfin Chief Economist Daryl Fairweather.
The Fed didn't make a big inflation-fighting hike this week that could have sent mortgage rates soaring, due to the banking-industry chaos of the last few weeks, Fairweather said. The bank's turmoil naturally combats inflation, so they kept the hike small.