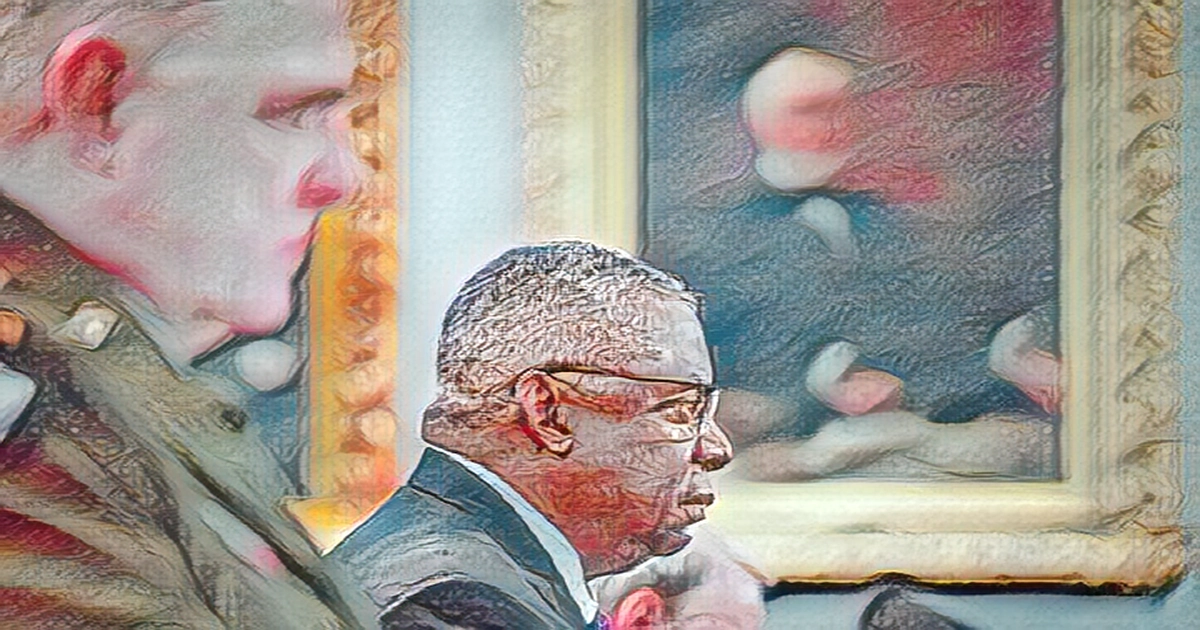 The conflict in northeast Syria escalated Friday as Iranian backed militias launched a volley of rocket and drone attacks against coalition bases after American reprisals were made for a drone attack that killed a U.S. contractor and injured six other Americans.
President Joe Biden, speaking at a news conference in Canada, tried to tamp down fears that tit-for-tat strikes between the United States and militant groups could spiral out of control, while warning Iran to rein in its proxies.
Biden said in Ottawa, Ontario, where he was making a state visit, the United States does not, I emphasize, seek conflict with Iran. But be prepared to act forcefully to protect our people. That was exactly what happened last night. This could be due to a conflict with your Adblocking or Security software. You can add to your list of allowed sites by jp and piano.io. If this does not resolve the issue or you are unable to add the domains to your allowlist, please see this FAQ. We apologize for the inconvenience.