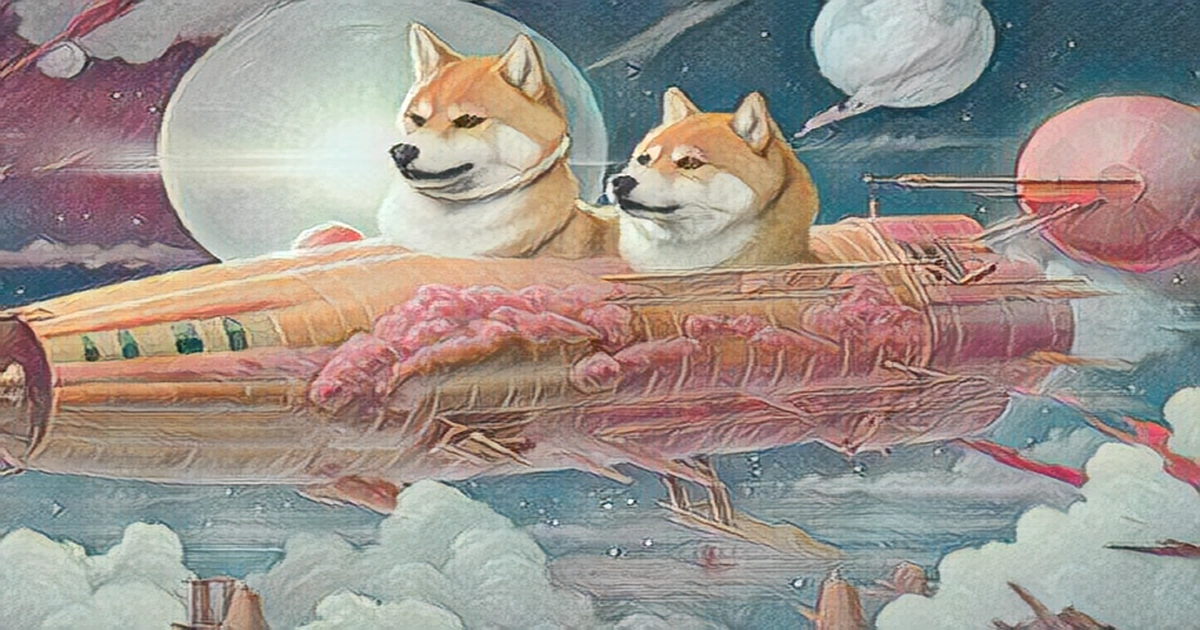 Every week Benzinga conducts a survey to collect sentiment on what traders are most excited about, interested in or thinking about as they manage their personal portfolios.
If you had $1,000 right now, why would you buy Shiba Inu SHIB USD or Doge coin DOGE USD?
The price of Shiba Inu's criptocurrency was close to $0.00001126 at press time, up 7.1% over the past week.
Doge coin is trading around $0.081, up more than 7% in the past 24 hours and higher by 11% over the past 24 hours.
Shiba Inu has sharply spiked heavily on heavy volume - Here's what's going on.
This survey was conducted in March 2023 by Benzinga and included the responses of a diverse population of adults 18 or older.
The survey was completely voluntary, with no incentives offered to potential respondents. More than 1,000 adults participated in the study.