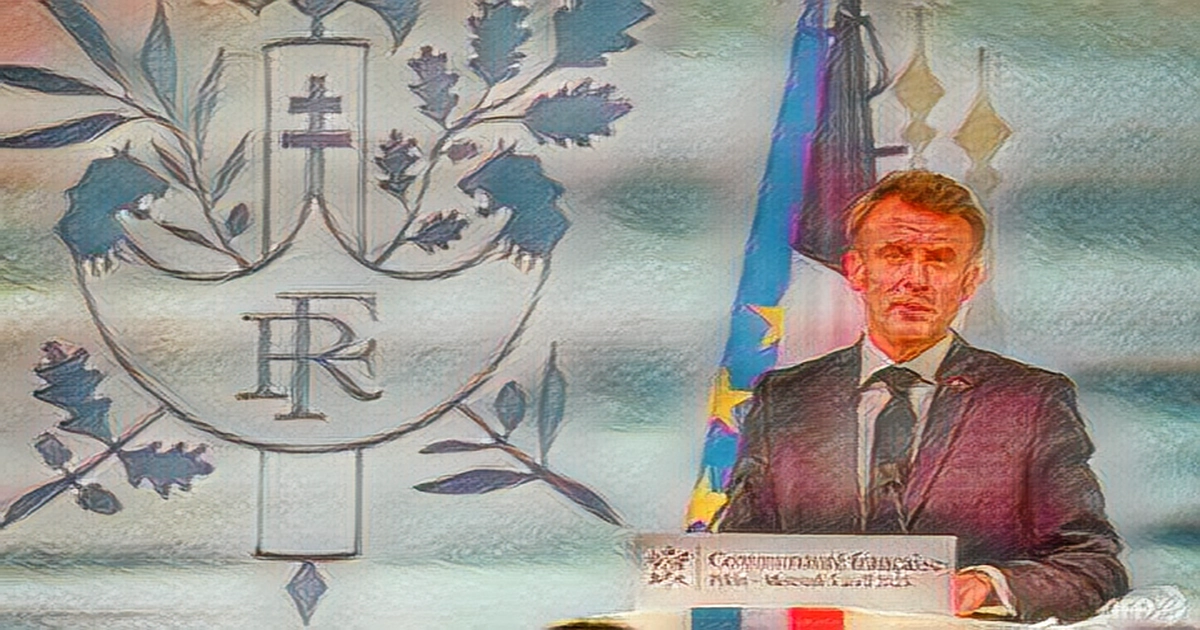 BEIJING: French President Emmanuel Macron said on Wednesday April 5 that China had a major role in finding a path to peace in Ukraine, as he kicked off a three-day visit to Beijing.
Macron said at a gathering of the French community in Beijing ahead of a meeting with Chinese leader Xi Jinping on Thursday that France would work with China in this shared responsibility for peace and stability in Ukraine.
He said that China, with its close relationship with Russia, can play a major role, with Beijing's stated opposition to the use of nuclear weapons in Ukraine and its proposal for peace between Kyiv and Moscow.
The French president's first trip to China in four years is set to be dominated by the conflict in Ukraine, with an official from his office telling reporters that he would try to stand firm in talks with Xi.