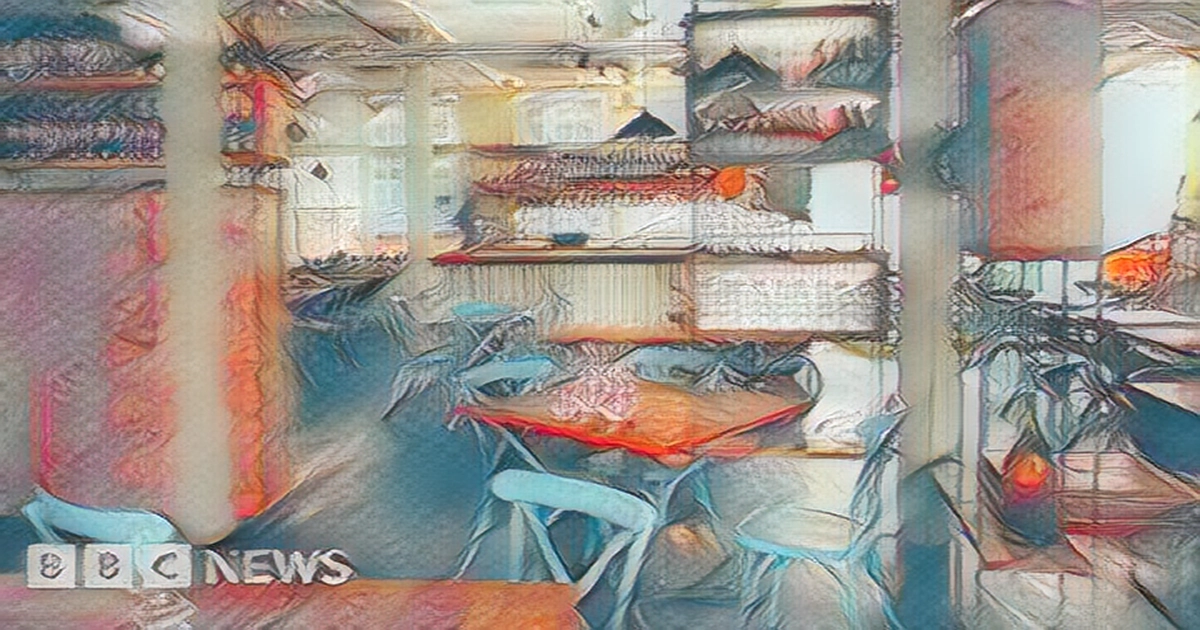 The pandemic had a devastating impact on the hospitality industry, and London was particularly hit with a reliance on office workers and tourists to drive sales, Mr Chessell said. However, Mr Chessell said the good news was that customers continue to eat and drink out and hospitality is seen as an affordable treat that consumers want to prioritise.
Since Covid, we have seen about a 30% decrease in revenue and on top of that I've seen a 15% increase in the cost of goods - that's food, takeaway packaging, drinks and energy of course - that's all impacting, she said.
Adrian Mills, who runs Thai Tho in the heart of Soho in central London, says customers are still coming in but are more cautious about what they order.
In this restaurant, customers have one glass, not one bottle of wine. They will miss out on a starter, they will miss out on dessert, they've scaled back on their spending.
He adds that he has sleepless nights worrying - partly because the business spends on oil, meat and other produce up 25-30% and wages are higher, as well as rents.
It's also difficult to make a profit after GST, business rates and other bills, he said, and it's also much harder to make a profit.
I've been involved in hospitality, and in 30 years, we have never known a harder, more difficult time. People will survive, but there will be hundreds of casualties going forward, he said.
Back in Walthamstow, Regan says she has lots of friends in the industry that are struggling: I don't know anyone that's not on the brink of having to close down their business. She's now selling her curries and dahls in retail pouches and hope to get them into supermarkets, but her restaurants have become the latest of many shutting their doors in the capital.