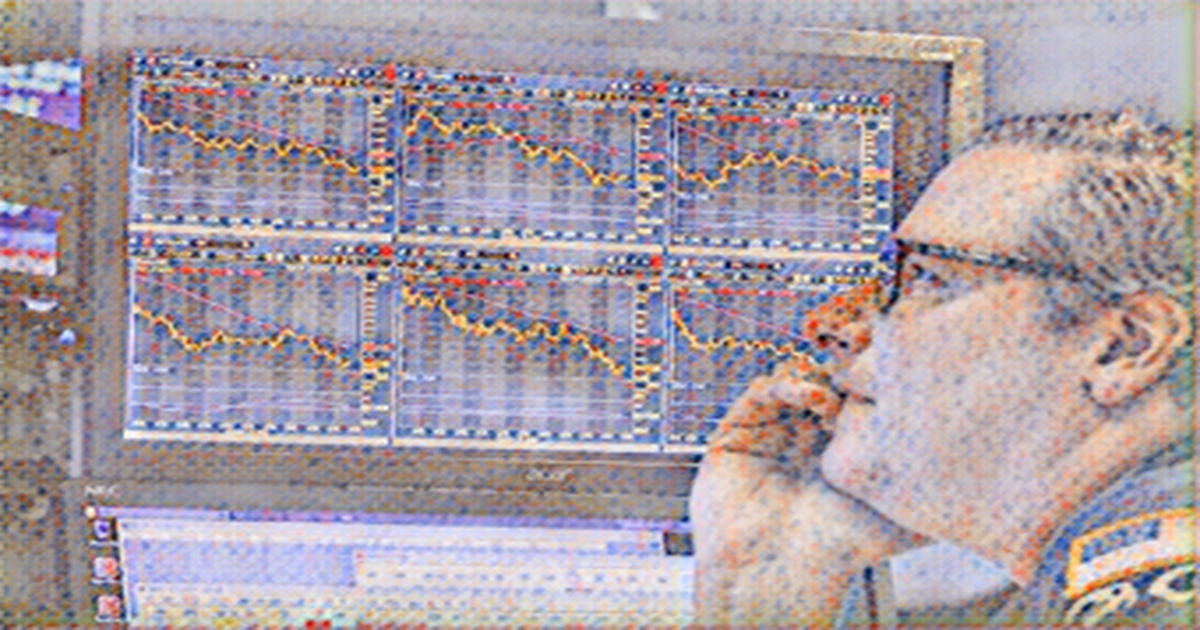 SYDNEY, NSW, Australia - Shares in Asia were mixed on Wednesday, as was the U.S. dollar.
Earlier this month, stagflation was the buzzword on Wall Street. But now excessive pessimism is receding, especially after strong U.S. retail sales data on Friday, told Norihiro Fujito, chief investment strategist at Mitsubishi UFJ Morgan Stanley Securities, Reuters Wednesday.
Tech shares and other high-growth shares that would have been sold on rising bond yields are rallying, which clearly shows that there is now strong optimism on upcoming earnings, Fujito said.
The NikkeiNikkei 225 in Japan gained 40.03 points or 0.14 percent to 29,255. The Australian All Ordinaries advanced 37.00 points or 0.48 percent to 7,272. In Hong Kong, the Hang Seng was ahead around 250 points in late trading.
On foreign exchange markets, the Japanese yen fell to 114.55 by the Sydney close on Wednesday, its lowest level in more than four years. The euro was little changed at 1.1645. The British pound climbed to 1.3801. The Swiss franc weakened a tad to 0.9240.
The Canadian dollar was a fraction stronger at 1.2344. The Australian and New Zealand dollars continued their robust move higher, last trading in Sydney at around 0.7491 and 0.7175 respectively.
Overnight on Wall Street, the Nasdaq Composite jumped 107.28 points or 0.71 percent to 15,129. The Dow Jones rose 198.70 points or 0.56 percent to 35,457. The Standard and Poor's 500 added 33.17 or 0.74 percent to 4,519.