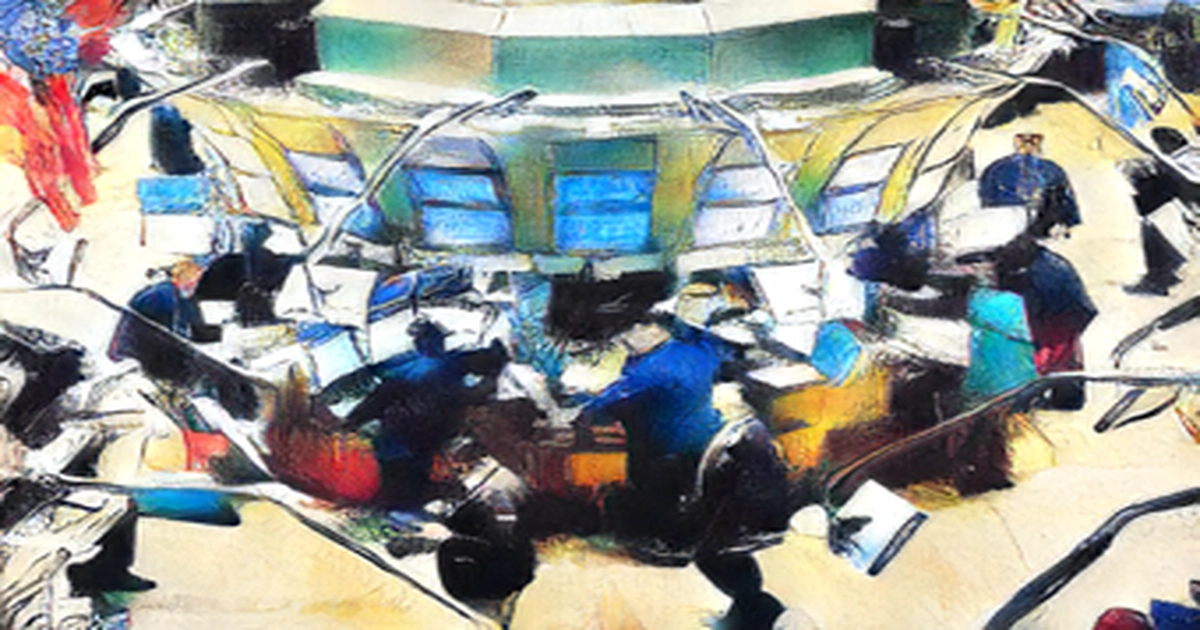 On Thursday, the Chinese bourses took a major hit, with the SYDNEY, NSW, Australia stock market was mixed in Asia.
Thomas Rupf, head of trading execution and chief investment officer Asia at VP Bank in Singapore, told CNBC's Squawk Box Asia that the main priority is now on the Covid side.
More targeted measures on the infrastructure side are expected to be implemented over the next few months and they still have room to reduce rates slightly as well. The Hang Seng was trading down 375 points in Hong Kong at the time of writing.
The biggest gain was Japan's Nikkei 225, which shot up 335.21 points or 1.23 percent to 27,553. In New Zealand, the S&P NZX 50 fell 12.19 points or 0.10 percent to 11,954. The country's CPI index, the country's annual inflation, increased 6.90 percent in the March quarter, the biggest increase in more than thirty years, according to Stats NZ earlier in the day.
South Korea's Kospi Composite went up 9.52 points or 0.35 percent to 2,728. The U.S. dollar fell further during the Asian trading zone on Thursday. The euro went up to 1.0895 around the Sydney close. Prime Minister Boris Johnson arrived in India for a two day visit to boost India-British trade, as the British pound was sharply higher at 1.3178.
The Japanese yen fell to lower at 128.04 after trading down from overnight gains. The Swiss franc went up to 0.9479.
The Canadian dollar rose to 1.2481. The Australian and New Zealand dollars traded at 0.7440 and 0.6785 on their New York closing highs.
Overnight on Wall Street, the Standard and Poor's 500 lost 2.76 points or 0.06 percent to 4,459. The Nasdaq Composite lost 166.59 points or 1.22 percent to 13,453. The Dow Jones rose by 249.59 points or 0.71 percent to 35,160.