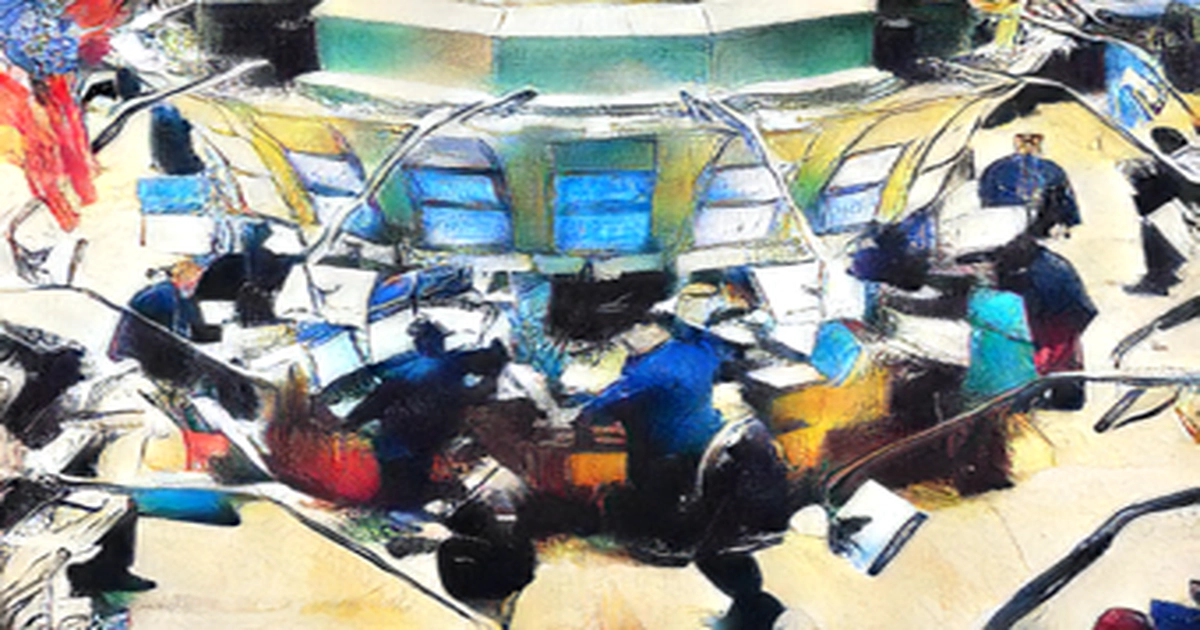 SYDNEY, NSW, Australia-stocks in Asia were split on Thursday. The main indices made modest gains in Japan, South Korea, and Australia, while the main indices fell lower.
The Australian All Ordinaries gained 22,70 points or 0.30 percent, to close Thursday at 7,595. 50.
In New Zealand, the S&P NZX 50 slipped into the red in the final minutes of trading Thursday, despite trading in the black most of the day. The key index fell 20.90 points or 0.17 percent to 12,413. 05.
The South Korean Kospi Composite edged up 5.46 points or 0.20 percent to 2,774. 31.
In late trade, the Hang Seng was 48 points lower in Hong Kong. The Shanghai Composite was down 6 points in the final half-hour of trading.
The U.S. dollar was little changed during Asian trading on Thursday. The euro was close to 1.1426 at the Sydney close. The British pound was unchanged at 1.3533. The Japanese yen was a bit lower at 115.64. The Swiss franc was unmoved at 0.9242.
The Canadian dollar went up to 1.2675. The Australian and New Zealand dollars were firm but little changed at 0.7172 and 0.6682 respectively.
Overnight on Wall Street, the Nasdaq Composite surged 295.92 points or 2.08 percent to 14,490. 37.
The Dow Jones industrial increased by 305.28 points or 0.86 percent to 35,768. 06.
The Standard and Poor's 500 added 65.64 points or 1.45 percent to 4,587. 18.