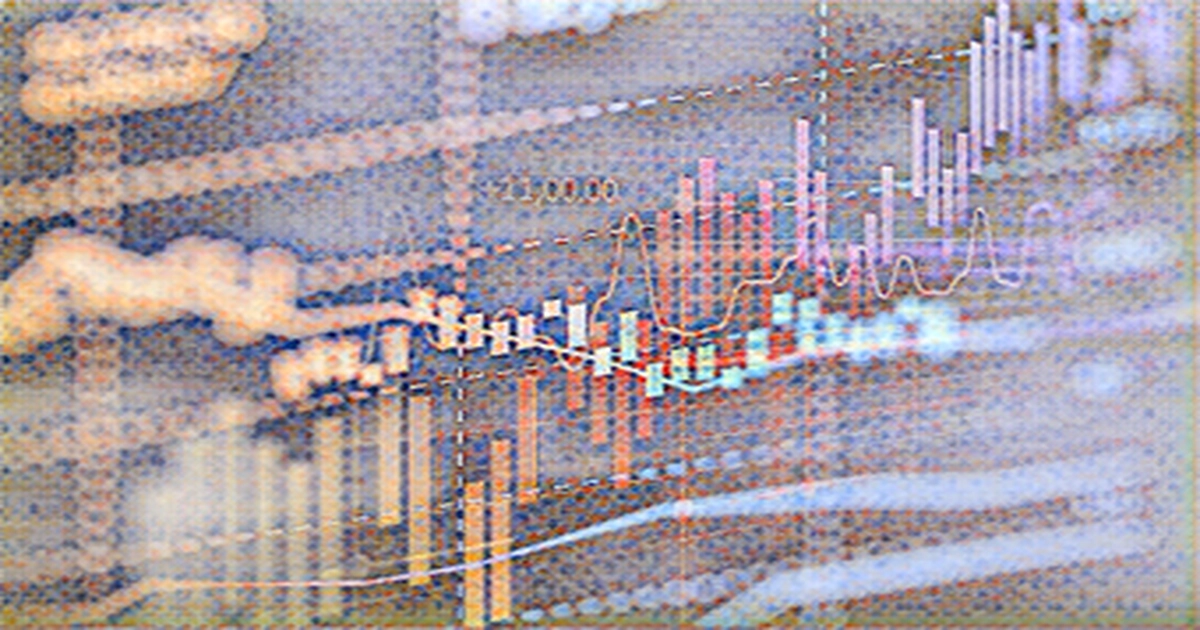 SYDNEY, NSW, Australia stocks in Asia made modest gains on Wednesday, although China's Shanghai Composite was flat.
In Japan, the Nikkei 225 advanced 44.62 points or 0.16 percent to 28,562. 21.
The Australian All Ordinaries increased by 15.90 points or 0.21 percent to 7,682. 60.
The Shanghai Composite fell by 2.51 points or 0.07 percent to close Wednesday at 3,622. 62.
The Hang Seng in Hong Kong was down around 60 points in the final minutes of trading.
The U.S. dollar was a bit stronger during the Asian trading zone Wednesday. The euro dropped to 1.1266. The British pound was unchanged at 1.3271. The Japanese yen was a bit weaker at 114.16. The Swiss franc was able to keep pace with the Swiss franc at 0.9249.
The Canadian dollar was a little changed at 1.2910. Australian and New Zealand dollars fell to 0.7140 and 0.6757 respectively.
Overnight on Wall Street, the Nasdaq Composite climbed 360.14 points or 2.40 percent to 15,341. 09.
The Dow Jones Industrial Average went up 560.54 points or 1.60 percent to 35,492. 70.
The Standard and Poor's 500 added 81.21 points or 1.78 percent to 4,649. 23.