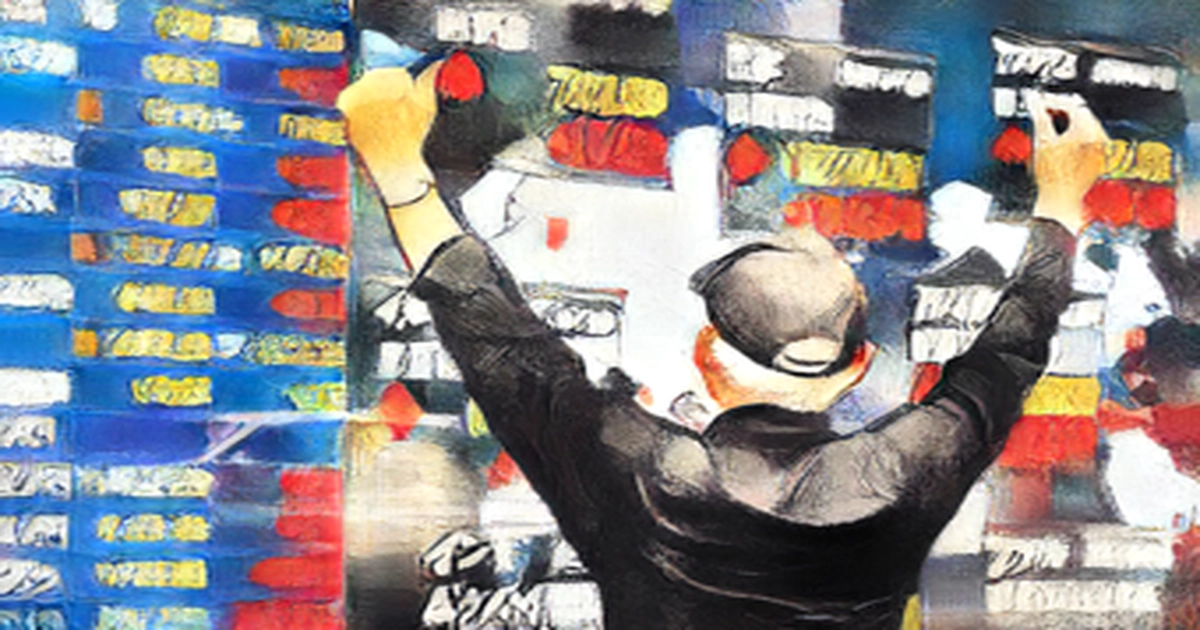 SYDNEY, NSW, Australia-stocks in Asia made solid gains on Friday despite the bloodbath on Wall Street overnight.
China's markets were closed for the Chinese New Year celebrations. Hong Kong returned to the fray, and in style.
In Australia, the All Ordinaries went up 44.20 points or 0.60 percent to close Friday at 7,418. 80.
The Kospi Composite rose 39.92 points or 1.47 percent to 2,747 in Seoul, South Korea. 74.
The Hang Seng in Hong Kong closed on Friday was up over 700 points in late afternoon trading.
The U.S. dollar was weak during Asian trading. The euro consolidated its recent sharp gains, trading around 1.1455 at the Sydney close. The British pound was up to 1.3592. The Japanese yen weakened marginally to 114.93. The Swiss franc was a bit stronger at 0.9203.
The Canadian dollar was little changed at 1.2681. The Australian and New Zealand dollars were a bit higher at 0.7140 and 0.6671 respectively.
Overnight on Wall Street, the Nasdaq Composite fell 538.73 points or 3.74 percent to 13,878. The key index has had its worst one-day performance since September 2020, and 82 has been its worst one-day performance since September 2020.
The Dow Jones Industrials plunged 518.17 points or 1.45 percent to 35,111 at the end of the day. 16.
The Standard and Poor's 500 fell by 111.94 points or 2.44 percent to 4,477. 44.