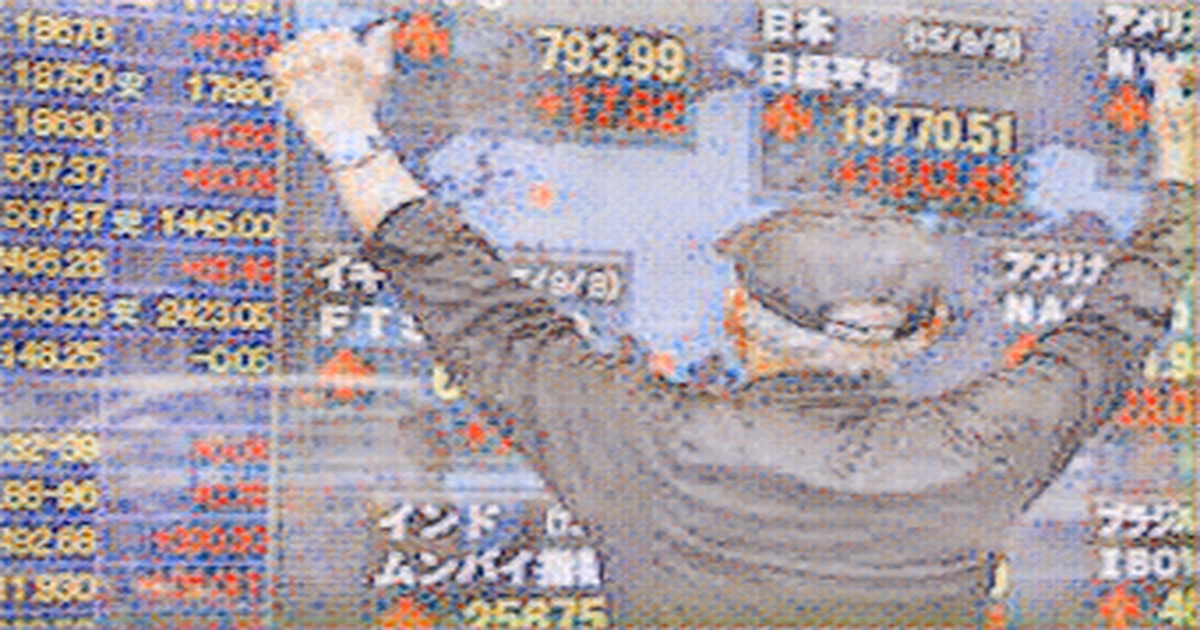 SYDNEY, NSW, Australia stocks in Asia were on the brink on Thursday with the major indices in the region recording solid gains.
Strong employment data in Australia boosted the Australian dollar and the ASX. Australia's unemployment rate fell sharply last month to 4.2 percent.
The Australian All Ordinaries rose by 16.80 points or 0.22 percent to 7,673 on Thursday. 40. The Aussie dollar was close to the Sydney close, and it was fetching 0.7225.
Other equity markets were still trading at the time of writing. In the final minute of trading, the Nikkei 225 was ahead 362 points.
The Hang Seng was ahead by 623 points in Hong Kong. China's Shanghai Composite was 12 points firmer in late trading.
The euro was a little changed at 1.1346 during the Asian trading zone on Thursday. The British pound was a bit stronger at 1.2621. The Japanese yen was a bit weaker at 114.48. The Swiss franc was unchanged at 0.9152.
The Canadian dollar fell slightly to 1.2497. The New Zealand dollar was weaker at 0.6757.
Overnight on Wall Street, the Dow Jones Industrial Average lost 339.82 points, or 0.96 percent, to 35,028. 65.
The Standard and Poor's 500 dropped 44.35 points, or 0.97 percent, to 4,532. 76.
The Nasdaq Composite declined by 166.64 points, or 1.15 percent, to 14,340. 26.