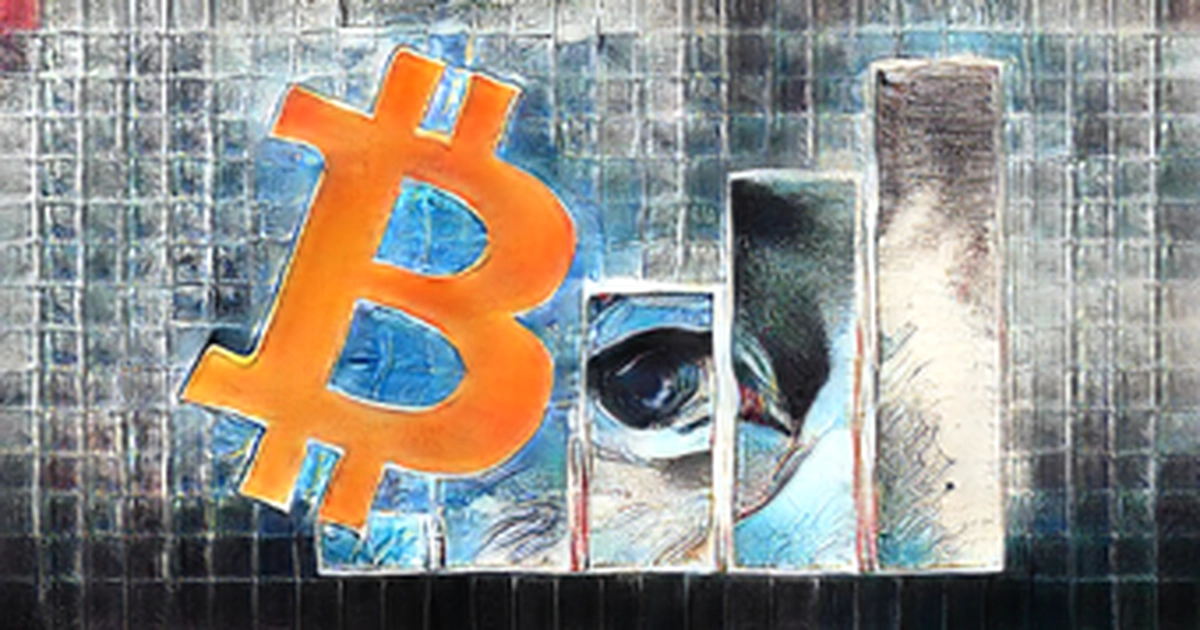 The working week is set to end on a green day, with $113 billion of capital flowing back into the total market cap over the last 24 hours.
The market cap chart shows the volume picking up at around 02: 00 GMT on May 13, peaking at 10: 00. Inflows have continued to climb, suggesting bear exhaustion, despite volume tailing off since.
Some altcoins have posted 70% gains during the bounce to bring some much-needed positive sentiment, according to YouTuber Lark Davies.
The most prominent top 100 gainers were Gala at 57%, STEPN at 57% and Kadena at 47% in the last 24 hours. The market leader,Bitcoin, swung 8% to the upside, recapturing $30,000. BTC is currently close to that level at $30,600.
May 11 saw the dominance ofBitcoin increase dramatically from 41.6% to 45.2%, a six-month high over the following two days. The investors have since cycled back into altcoins, leading to a drop to 44.5% at writing.
The bounce brought relief from the brutal sell-off triggered by the happenings in the Terra ecosystem. The total market cap is still down 20% on the week and 55% from the November 2021 high.
The narrative moved from uncertainty to a bear market as events unfolded. Few analysts consider the recent sell-off a blip in the bull phase.
Instead, a more somber and defensive tone dominates. Peter Schiff, the gold-bug, warned that the move back above $30 k should not be taken as a sign that it has bottomed.
Schiff s tweet drew attention to the correlation betweenBitcoin and tech stocks, adding that even if the Nasdaq has a bear market rally, it's likely thatBitcoin won't participate. Even though Schiff does not have any objective evidence for that statement, he is correct in pointing out that a macro influence is in play. With some economists predicting a global economic downturn, now is not the time to extend risk.