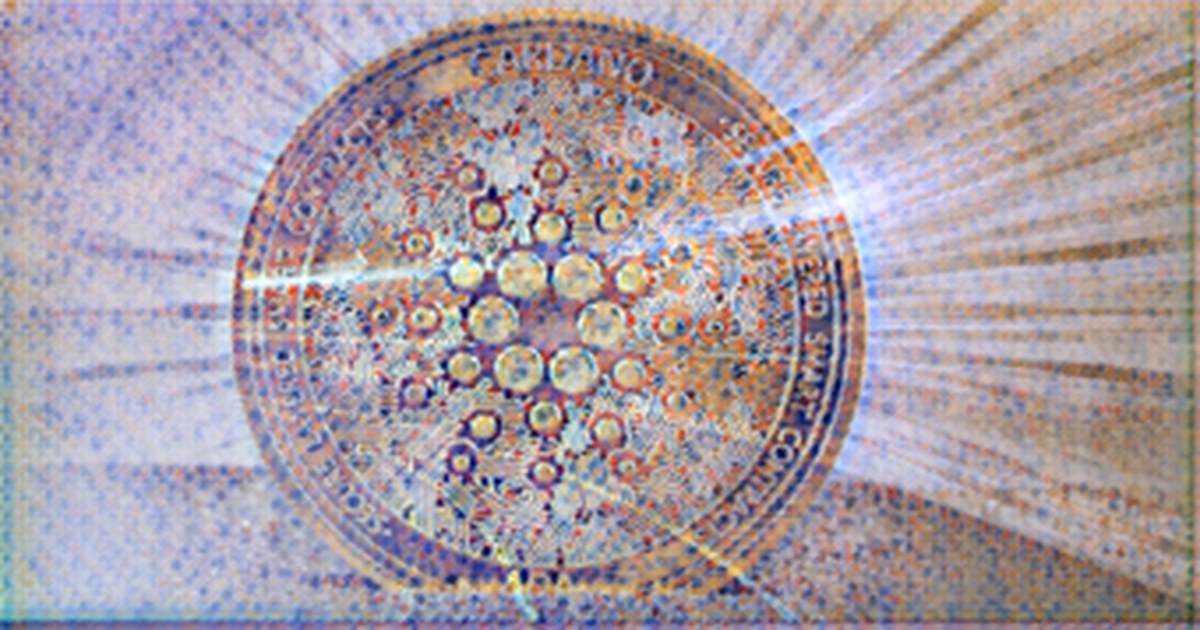 Yesterday, the Cardano network experienced a significant surge in its daily transaction volume that pushed it above that of the second-largestCryptocurrency,Ethereum.
Transacting on the Cardano network is cheaper than using ether.
Messari shows that Cardano's daily transaction volume beat that of ether by nearly $2 billion. According to the data, Cardano has more than $7 billion in transaction volume while its counterpart,Ethereum, managed to record around $5.4 billion.
The combined transaction volumes of the two blocks fell below that of the leading network,Bitcoin, which had nearly $17 billion in daily transactions.
Cardano generated less than $100 k in transaction fees despite recording more daily transactions thanEthereum. Over $40 million was raised by the EtherBlockchain. Transacting on Cardano is cheaper than transacting onEthereum at the time of writing.
Available information points to the anticipated majornet launch of a native, scalable exchange and automated liquidity provision protocol, SundaeSwap, on January 20th, concluding why the network's transaction has spiked.
This project allows cardano holders to delegate their token with an Initial Stake Pool Offering. They would be able to earn staking rewards after a period of time.
In 7 days, Cardano's ADA value increases by 30%.
The native token of the blockchain has seen its value increase by 30% in the last seven days, and it has seen a surge in transaction volume alone.
The asset has risen by over 20% in the last 30 days, according to the data onCryptoSlate. The coin has lost 2% of its value in the last 24 hours. It is currently trading at $1.49.
The growth of projects using the Cardano blockchain for smart contract ability is evidenced by the recent rise in the value of the asset, along with its transaction volume.
The network has over $3 million of digital assets locked in its TVL, according to available data on DeFiLlama. This is a 25 percent growth over the last 24 hours.
Despite all of the impressive performance, it is important to note that the asset is still miles away from its all-time high of $3.09 seen in early September last year.