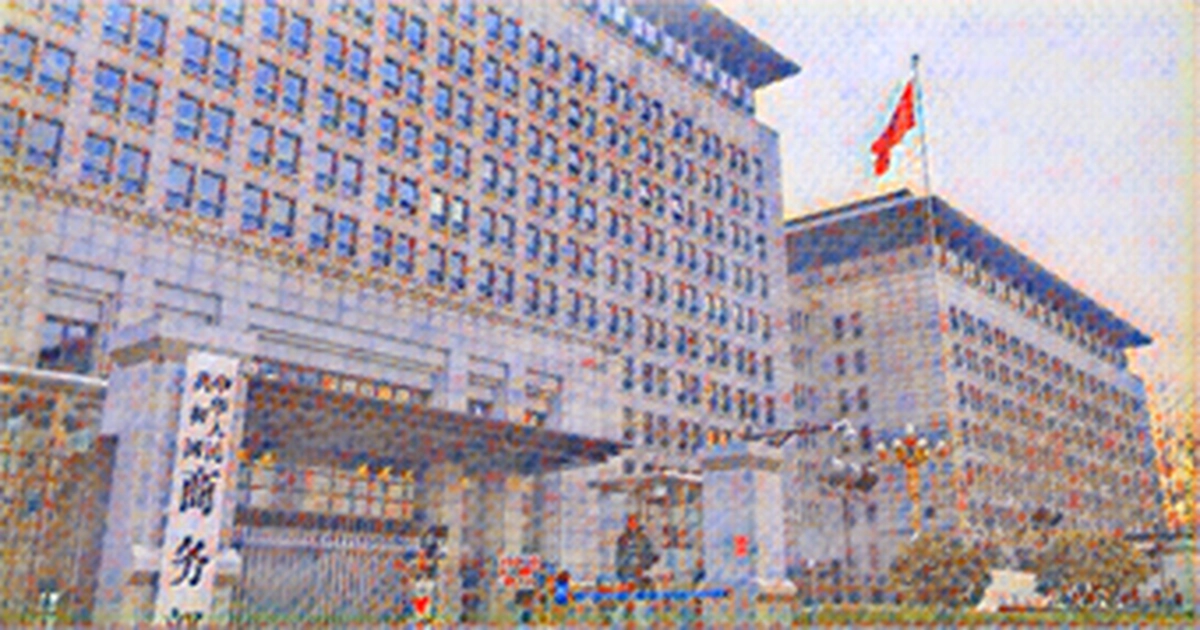 China has unveiled a draft revision to a list of industries for which investment is prohibited or restricted, reducing the overall number of businesses subject to entry barriers while adding new restrictions for media, finance and cryptocurrency.
The National Development and Reform Commission along with the Ministry of Commerce released a draft of their annual list on Friday and will seek public comments on it until Oct. 14 for its negative revision.
The list lists that are foreign / Chinese industries restricted to Chinese and Chinese investors. Any entity not on the list is open for investment.
China started the negative list in 2018 as part of a broader effort to streamline administrative management over investments. It has revised the list as a whole every year.
Compared with the 2020 version, the draft of the latest list had reduced the number of restricted operations from 123 to 117, eliminating approval requirements for a number of businesses such as cybersecurity training, online insurance and merger and acquisition deals.
The draft for 2021 includes six regulatory categories and 111 items prohibited to the extent of regulatory approval. It added a new section of prohibition on investment in the news and media industry, sparking concerns over tightening control.
However, most media industry restrictions were reclassified in 2020 but already released under a designated section. They include banning the investment of nonpublic capital in the establishment and operation of news outlets, online newsgathering, cutting off and broadcasting, a comparison between the two lists shown. New restrictions include the nonpublic capital's reproduction of news content from foreign media and the organizing of news industry summits and awards.
The new list also barred non-financial institutions from being involved in wealth management, equity crowdfunding and exchange businesses, extending last year's ban on nonfinanciers' involvement in the banking, insurance, securities and fund management business.
Cryptocurrency mining was also added in the industries that will be barred from new investment following a series of crackdowns on the business. Last month China's central bank declared that all cryptocurrency transactions are illegal and vowed to root out crypto mining.
The revised list extended regulatory reviews of senior financial management appointments to personal credit rating companies and bank clearing institutions.
In 2016 China first tested managing investments with a negative list in four cities as a market liberalization pilot. The first national negative list contained 151 items under prohibition or restriction, 22.5% more than the latest draft.
Nikkei has an agreement with the company to exchange articles in English.