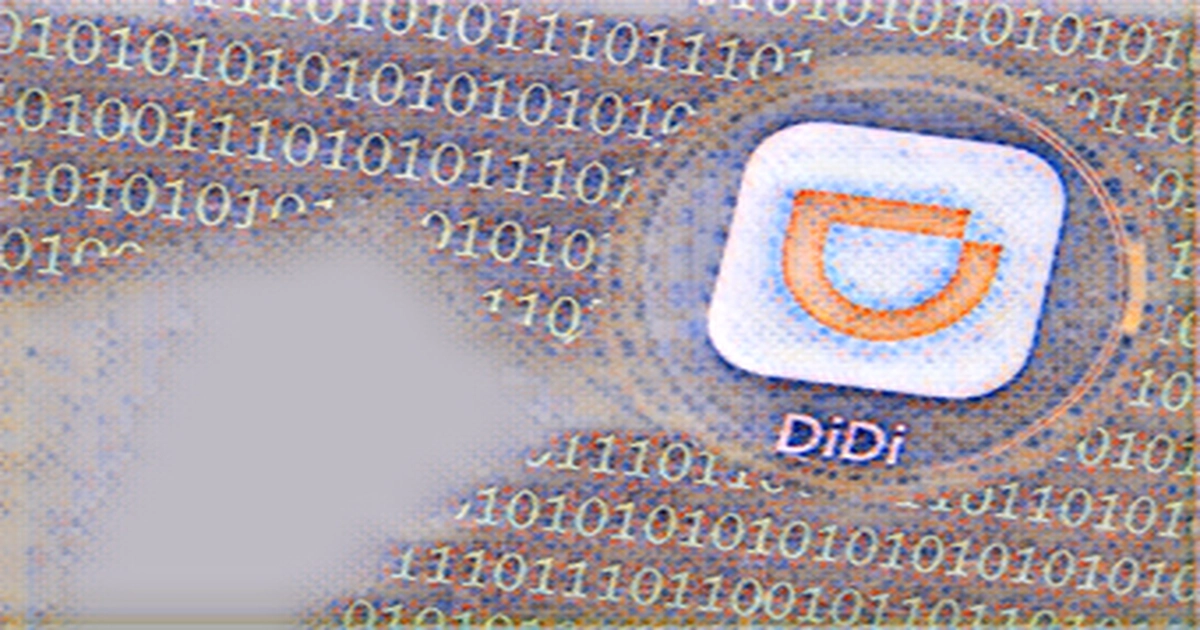 China asks Didi to delist from the U.S. on security fears - Bloomberg News Illustration of Chinese ride-hailing giant Didi
According to Bloomberg News, top executives of ride hailing giant Didi Global Inc have been asked by Chinese regulators to come up with a plan to delist from U.S. bourses due to security fears.
People familiar with the matter, sref ZoyErlU 1 said.
According to the news report, proposals include a straight up privatization or share float in Hong Kong and a delisting from the United States.
The proposal is likely to be at least $14 IPO price if the privatization proceeds, since a lower offer is so soon after the June initial public offering, which could prompt lawsuits or shareholder resistance, according to sources.