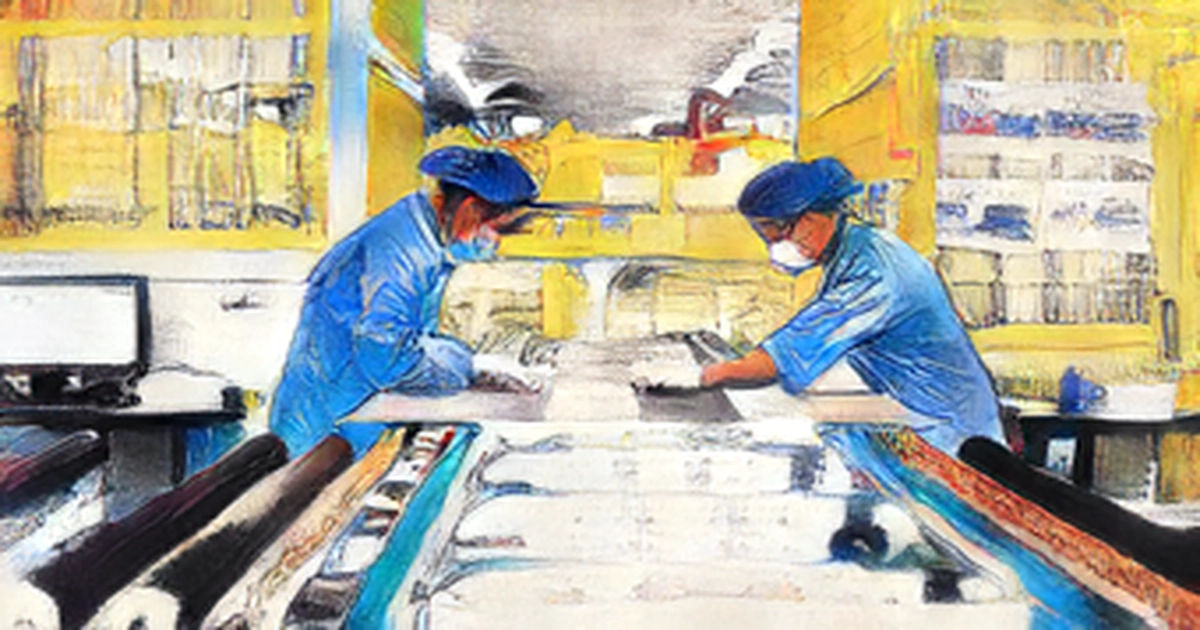 Employees work on the photovoltaic component production line of a technology company in Hai'an, Jiangsu province. ZHAI HUIYONG China has shown its firm opposition to forced labor by taking the initiative to ratify two conventions of the International Labour Organization, Foreign Ministry spokesman Wang Wenbin said on Thursday.
The Standing Committee of the 13th National People's Congress, China's top legislature, ratified the Forced Labour Convention, 1930, and the Abolition of Forced Labour Convention, 1957, at its 34th session on Wednesday.
The Chinese government is active, serious and responsible in ratifying ILO conventions, and China has effectively implemented other ILO conventions that it has ratified, he said.
ILO Director-General Guy Ryder said the move shows China's strong support for ILO values and its commitment to protecting female or male workers from being forced into forced labor practices. In another development, Wang said that the extradition of WikiLeaks founder Julian Assange to the United States shows the hypocrisy of the US government. The fate of Assange shows that it is heroic to reveal the 'atrocities' of other countries, while it is criminal to reveal the scandals of the US, Wang said.