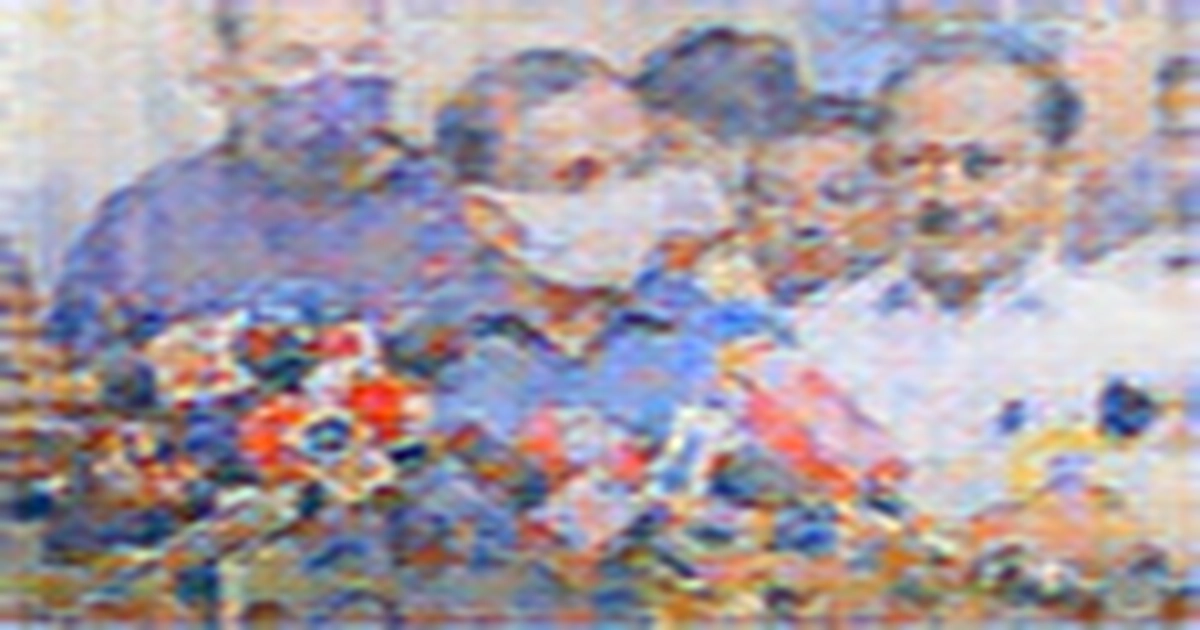 On Friday, Kottayam Kerala India ANI Minister for External Affairs and Parliamentary Affairs V Muraleedharan slammed the Communist Party of India Marxist politburo member S Ramachandran Pillai for praising China and insulting those who sacrificed their lives for the nation.
In a statement issued by the Union Minister of State, he said CPIM should apologize to the nation for S Ramachandran Pillai's pro-China statement. He has insulted the soldiers and their families who sacrificed their lives to protect our nation.
The CPIM leaders hate their homeland because of the blind enmity towards PM Modi. CPIM should make clear whether Ramachandran's stand is the official stand of the CPIM, he said.
The CPIM Kottayam district committee met on Thursday, and Ramachandran Pillai defended the campaign against China as an attack to CPIM.