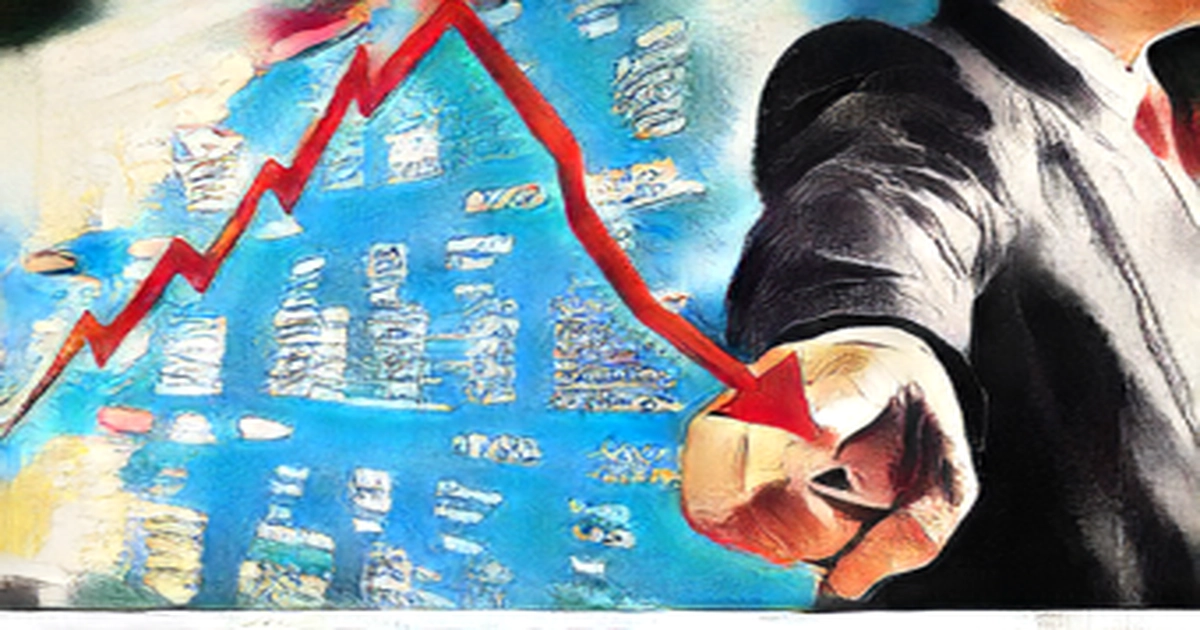 The mood was positive for the U.S. dollar as it continued its extended rally, despite the negative for stocks.
There's a lot of anxiety ahead of the earnings that are coming up Tuesday, Wednesday and Thursday, because if they don't hold up, then there's nothing left to hold up the market, said Thomas Hayes, chairman of Great Hill Capital LLC in New York.
The Dow Jones industrials plunged by 809.28 points or 2.38 percent to 33,240 on Tuesday. The Nasdaq Composite fell 514.11 points or 3.95 percent to 12,490. The Standard and Poor's 500 mtushed 120.92 points or 2.81 percent to 4,175. The U.S. dollar forged ahead on foreign exchange markets. The euro was falling to a new two-year low of 1.0638, a new two-year low. Around New York City, the British pound fell to 1.2583. The Swiss franc plunged to 0.9623.
The Canadian dollar was slightly lower at 1.2813. The Australian dollar fell to 0.7135. The New Zealand dollar plunged to 0.6572. The Japanese yen gained, it rose to 127.50.
Germany's Dax fell 1.20 percent over the course of the day. The Paris-based CAC 40 was down 0.54 percent. London's FTSE 100 added 0.08 percent.
The Australian All Ordinaries was the worst performer in the Asian Pacific region, losing 152.40 points or 1.96 percent to 7,615. In New Zealand, the S&P NZX 50 dropped 95.22 points or 0.80 percent to 11,813. The Shanghai Composite added 42.09 points to Monday's losses, or 1.44 percent, to 2,886, as well as the loss to 2,886 in China. In Japan, the Nikkei 225 went against the trend, rising 109.33 points or 0.41 percent to 26,700.