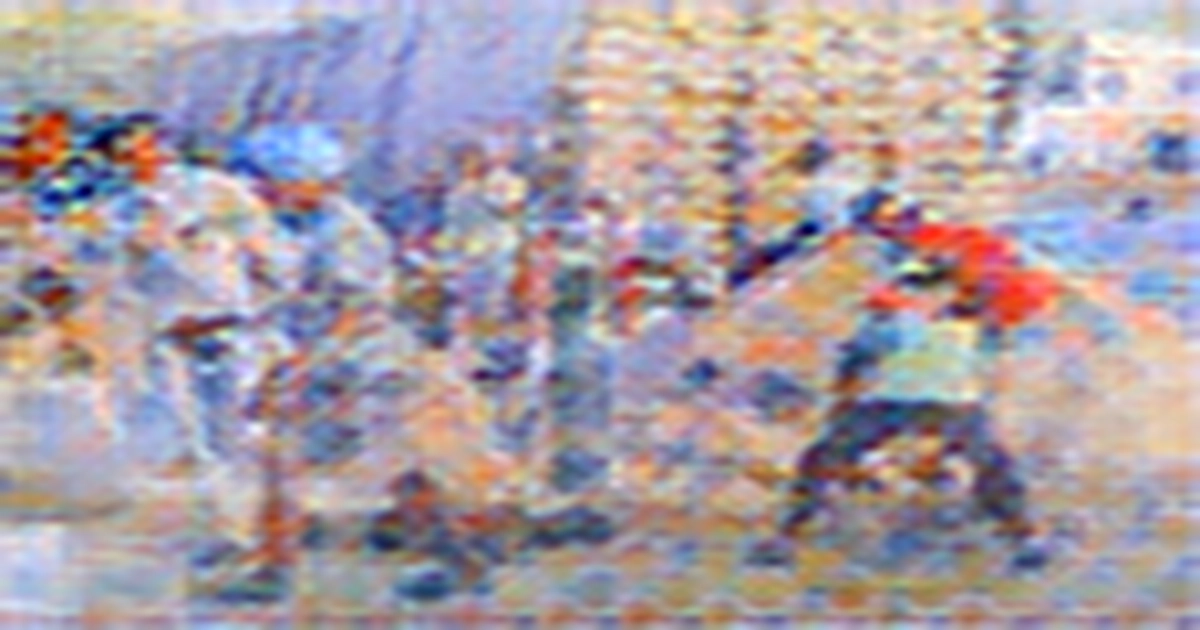 New Delhi India January 21, ANI The Department of Food and Public Distribution has developed a roadmap to bring out Online Storage Management OSM in the country, which aims to put in place a single source of information for food grains stored in the country for the central pool through integration of state portals with the central portal.
Food Corporation of India FCI made a presentation on progress in the initiative during a meeting on January 21 of this year under the chairmanship of Secretary Food Government of India and attended by Food Secretaries of all DCP States. During the presentation, it was stressed that the states should build their respective portals in a collaborative manner to ensure that the best practices can be imbibed and disseminated among the States.
In the meeting, the sixteen 16 states were viz. Andhra Pradesh, Bihar, Chhattisgarh, Gujarat, Haryana, Karnataka, Kerala, Maharashtra, Madhya Pradesh, Odisha, Punjab, Tamil Nadu, Telangana, Tripura, Uttarakhand and West Bengal have been assured of their commitment to develop storage management applications with MSSs and integrate them with the central portal.