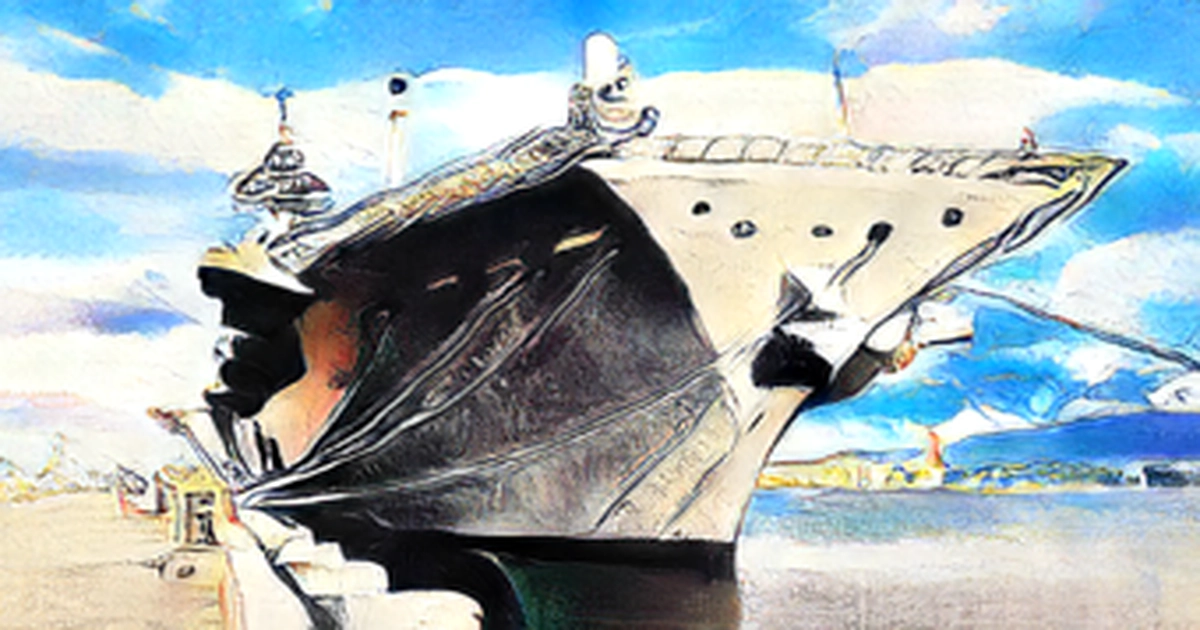 The Maritime Self-Defense Force has conducted a military drill to deal with a possible threat to Japan's existence, as defined by the country's national security laws, Defense Minister Nobuo Kishi revealed Monday amid China's ongoing military exercises around self-ruled Taiwan.
Kishi told a news conference that it was the first time Japan had conducted a military exercise that ran the gamut, starting with recognizing the situation as one that threatens the country's existence and ending with tackling the situation through the use of force.
This could be due to a conflict with your ad blocking or security software. You can add jp and piano.io to your list of allowed sites. If this does not resolve the issue or you are unable to add the domains to your allowlist, please see this support page. We humbly apologize for the inconvenience.