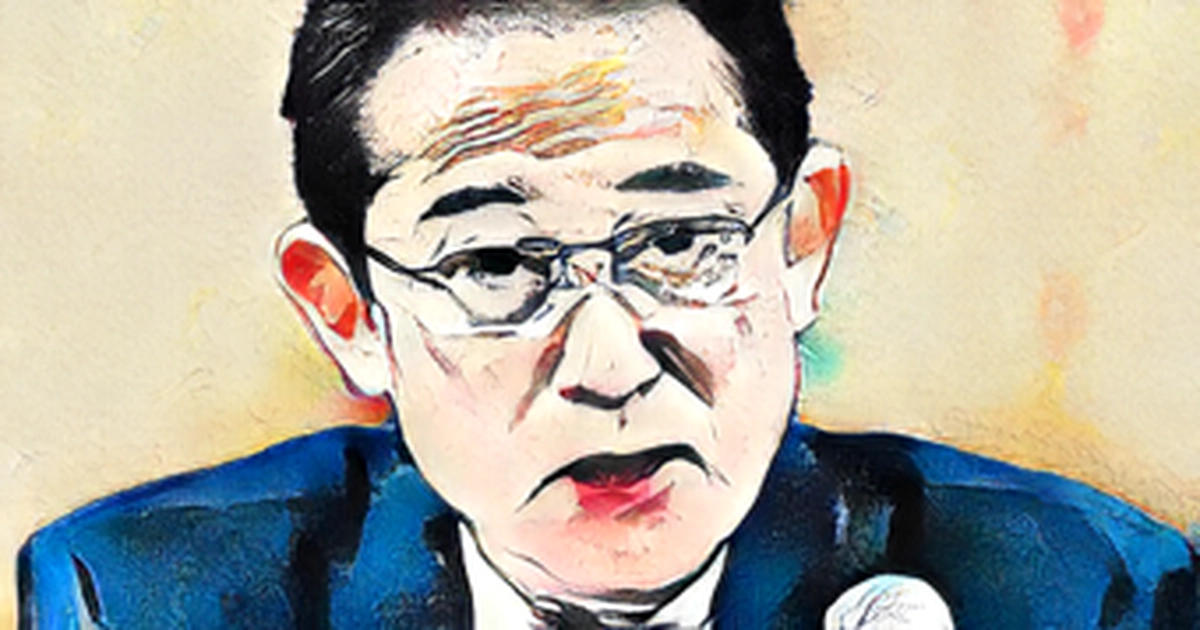 HIROSHIMA Kyodo Japanese Prime Minister Fumio Kishida said Saturday he would reshuffle his Cabinet next week to deal with various challenges ranging from Russia's war against Ukraine to heightened tensions in the Taiwan Strait.
Kishida will instruct all the ministers in his new cabinet to review their possible ties with the Unification Church which has come under public scrutiny after the assassination of former Prime Minister Shinzo Abe about a month ago.
Senior administration sources said Kishida plans to revamp his cabinet and executive lineup of his ruling Liberal Democratic Party on Wednesday. It will be the first overhaul since the LDP led coalition clinched a sweeping victory in the July 10 House of Councillors election.
Kishida told a press conference in Hiroshima that he's always thinking about making a new start, given the challenges, that's why he was in Tokyo for the 77th anniversary of the U.S. atomic bombing.
I decided to go ahead with the plan at the exact time I had in mind, he said.
After the reshuffle, work to draw up a state budget for the next fiscal year from April will begin as government ministries and agencies normally submit their budget requests in late August.
The government wants to bolster the country's security and decide how much defense spending should be increased.
A state funeral for Abe, who was killed by a lone gunman during campaigning in early July, is planned for Sept. 27, with the public divided over the use of taxpayers' money.
Abe's alleged links to the Unification Church, which was founded in 1954 in South Korea and now known as the Family Federation for World Peace and Unification, motivated the suspect to target the former prime minister, according to investigative sources.