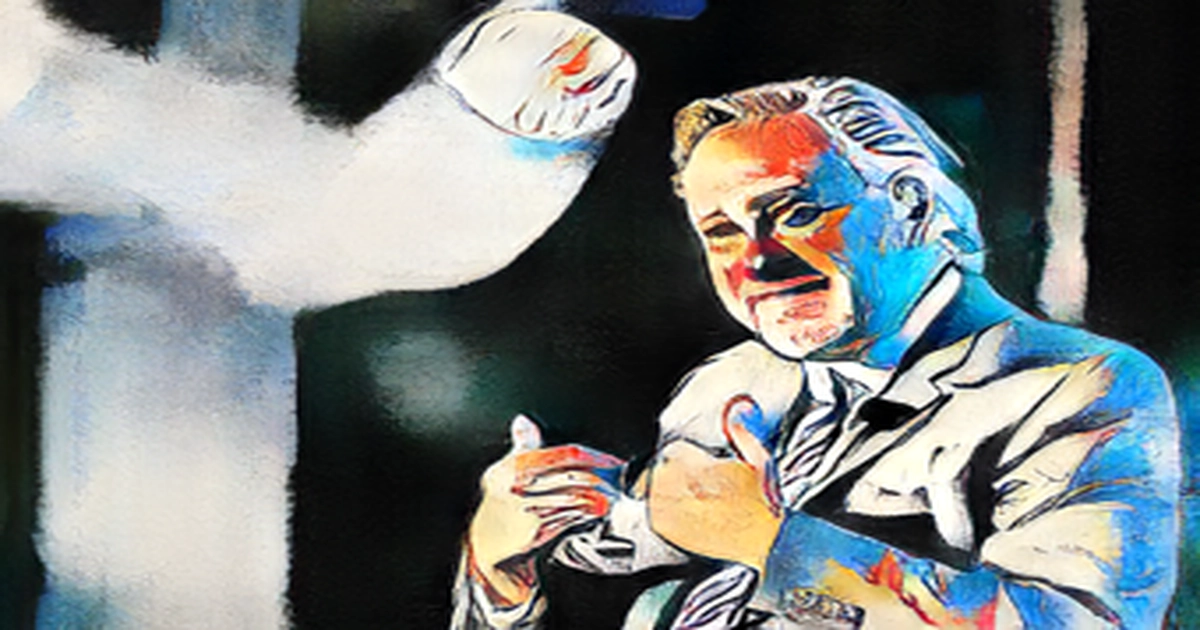 Ken Seitz was appointed as the new chief executive, months after a boardroom shakeup at the world's largest fertilizer maker.
In January, Seitz was appointed interim CEO after Mayo Schmidt left the top job after just eight months. The new role will be effective immediately, according to a statement from the Saskatoon, Saskatchewan-based company.
Seitz said he was thrilled that the interim CEO of the board decided this would be the best outcome after seven months. He said that the company will continue to grow in places like Brazil and stay focused on serving farmers while navigating uncertainties from inflation and geopolitical issues.
"I think what you can expect from us is consistency," Seitz said Monday in an interview.
Seitz joined Nutrien in the year 2019 as the head of the company's potash business and executive vice president. He was the CEO of Canpotex, a joint venture that markets potash outside North America for Nutrien and Mosaic Co.
Nutrien s record performance and disciplined execution of strategy during some of the most turbulent times we have seen globally underscore the strength of Ken Seitz's leadership, said Russ Girling, Chair of Nutrien's board.
Seitz's appointment came as fertilizer markets soared to multiyear highs after Russia's invasion of Ukraine in February threw a chunk of the world's crop nutrient supplies into chaos. Nutrien has pledged to boost production after months of supply disruptions.
Nutrien's shares have gained more than 14% this year, lagging North American peers CF Industries Holdings Inc. and Mosaic.
None of the IVF patients are trapped in Limbo and Bracing for the Next Post-Roe Fight.