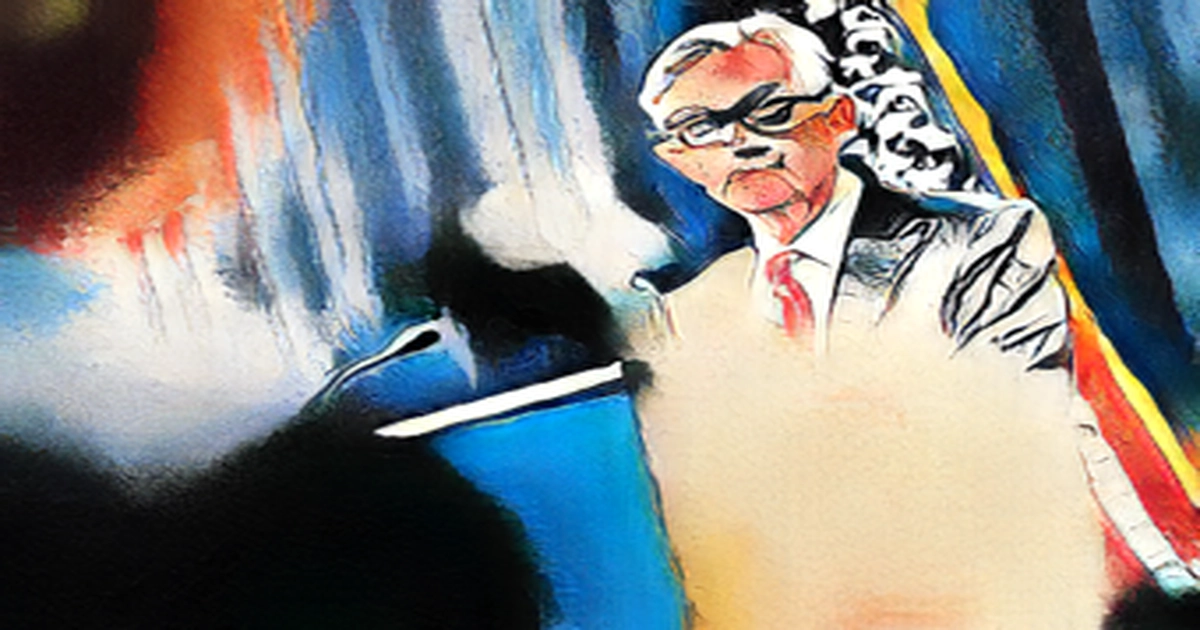 Wall Street stocks rebounded Friday after a bruising week filled with worries over inflation, the Ukraine war and the economic outlook.
Wall Street closed the week strong after a strong session in Europe and Asia, with the tech-rich Nasdaq jumping nearly four percent and the S&P 500 pushing back above 4,000 points.
Three major US indexes posted losses for the week even with Friday's rally.
There was no news catalyst for Friday's gains, according to Gregori Volokhine of Meeschaert Financial Services, who warned it would take more than one session to turn around the market.
The turnaround was largely due to a sentiment-driven trade wrapped up in the notion that stocks are deeply oversold and due for a bounce, according to analysts at Briefing.com. As the Federal Reserve tightens its monetary policy, stock markets were under pressure for most of the week as new data shows elevated US inflation deepened expectations for aggressive action from the Federal Reserve.
Some analysts cited China Covid 19 restrictions as supportive of stocks.
Global sentiment seems to be getting some relief as China officials suggested that Covid-related lockdowns may be set to be easing, according to analysts at Charles Schwab investment bank.
Oil prices went higher Friday after much volatility, reaching around $110 a barrel again, with analysts pointing to hopes for a Chinese recovery in demand and the drag on Russian production due to a potential European Union ban on crude imports from the country.
After Tesla Chief Executive Elon Musk said his purchase of the social media company was temporarily on hold, Twitter fell nearly 10 percent. Analysts interpreted Musk's messages as an attempt to pull out of the deal or to try to force a lower price.
He said he was still committed to acquisition. New York - Dow was up 1.5 percent at 32,196. 66 close New York -- S&P 500: UP 2.4 percent at 4,023. 89 close New York -- Nasdaq: UP 3.8 percent at 11,805. Brent North Sea crude: UP 3.8 percent at $111.55 per barrel 00 close Brent crude: UP 3.8 percent
West Texas Intermediate: UP 4.1 percent at $110.49 per barrel.
The euro dollar is up at $1.0417 from $1.0380 at 2100 GMT Thursday.
Pound dollar: UP to $1.2262 from $1.2202