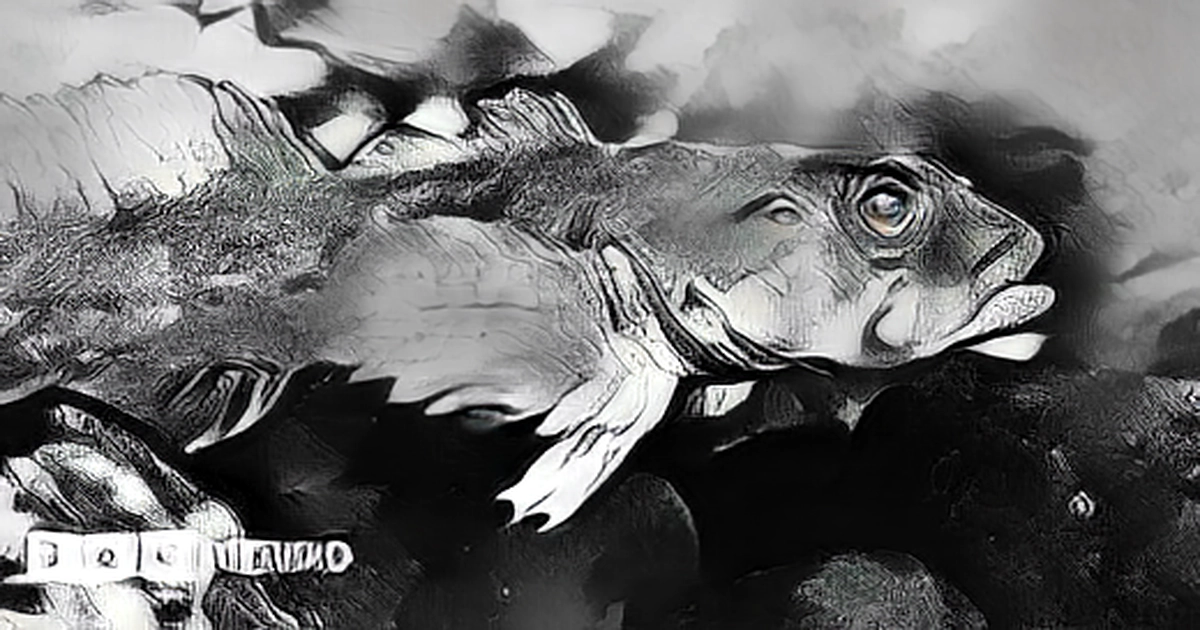 A water company said it regretted the failures that resulted in the release of millions of litres of sewage into a river and a 536,000 fine.
Chelmsford Magistrates' Court was told that a fault in the Doddinghurst water recycling centre in Wyatts Green resulted in 3.9 million litres of sewage being discharged into Doddinghurst Brook, a tributary of the Wid River.
The agency said it went unchecked for nearly three days, damaging the river's ecosystem and killing a number of a protected fish species, including the freshwater bullhead.
It said that the pollution could be avoided had Anglian Water spent 205 on software for an early alarm system.
It was the second time in six months that Anglian Water had been fined for polluting the same stretch.
The water company, whose headquarters are in Huntingdon in Cambridgeshire, was ordered to pay costs of 27,439. A victim surcharge of 170 was 21 and a victim surcharge.
The invertebrate and fish population in the area, including a protected species, suffered significantly because of this sewage pollution and took time for the local ecosystem to recover, he said.
Anglian Water said in a statement that it deeply regretted any negative impact and had donated 60,000 to the Essex and Suffolk Rivers Trust.
The company said that we take our duty of care to the environment seriously and find it deeply distressing when incidents like this occur.
We're absolutely determined to improve our progress toward achieving our zero pollutions goal, because we know there's no room for complacency.